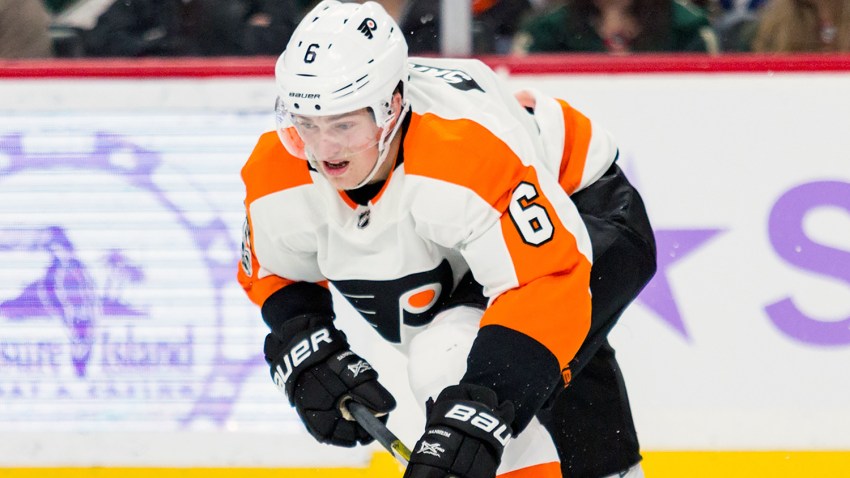 I recently read an expose on ticket reselling that kind of blew my mind a little bit. I felt like I really understood the giant conspiracy that is behind the secondary marketplace but I really had no idea the depth of the problem. On the positive side then, it made me appreciate our music scene and made me confident that I'm exactly where I need to be...seeing bands in small clubs to mid-sized venues where the ticket problems don't run so deep. Like, I can look at a show like Tennis, which sold out over the weekend, and be mostly confident that the tickets are in the hands of fans, and hopefully that is true for Circa Survive and AFI, which sold out the House of Blues and the Observatory, respectively. So I guess if you want your big arena and stadium shows, have at them, but as for me? I'll stick to the little venues. If you didn't score tickets to those, Landlady brings their "melodic pop-rock" to the Hideout, Canadian alt-rocker Mozart's Sister is at Soda Bar, and punk band Priests play Che Cafe.
Wednesday, Feb. 22:
Tennis, Hoops @ The Irenic (SOLD OUT -- read the SoundDiego interview with Tennis here)
Circa Survive, mewithoutyou, Turnover @ House of Blues (SOLD OUT)
AFI, Nothing, Souvenirs @ The Observatory North Park (SOLD OUT)
Landlady, Cassandra Jenkins, Salami Rose, Joe Louis @ The Hideout
Iron Maiden Under Cover @ The Office
Full Revolution 10th Anniversary: Shujaa Sauti & JB and the Movers @ Belly Up
Priests, Stef Chura, Be All End All @ Che Cafe
Mozart's Sister, Teen Daze, Vakoum @ Soda Bar (check out the SoundDiego premiere of Vakoum's new EP here)
Dark Thirty, the Wild Young Hearts, Astral Touch @ Casbah
The Burial Plot, Amaya Lights, Sea of Trees @ The Merrow
Mid-Week Boogie @ Bar Pink
Block Market: Threads @ Quartyard
Engelbert Humperdinck @ Sycuan
Gilbert Castellanos Young Lions Series & Jazz Jam @ Panama 66
Retrograde @ Whistle Stop
Dance Klassique @ Blonde
Baby Gow @ Holding Company 1502
International Guitar Night @ California Center for the Arts, Escondido
Club Kingston Presents: Johnny Love with DJ Carlos Culture @ Winston's
ArtPower Presents: Miguel Zenón Quartet @ The Loft, UCSD
Karaoke @ The Bancroft
DJ Freeman @ U-31
Open Mic with Jefferson Jay @ Winston's (6-9 p.m.)
52nd Street @ Humphreys Backstage Live
WTF Wednesday @ El Dorado
BRKN Symmetry @ Kava Lounge
Open Mic/Open Jam @ 710 Beach Club
Rosemary Bystrak is the publicist for the Casbah and writes about the San Diego music scene, events and general musings about life in San Diego on San Diego: Dialed In. Follow her updates on Twitter or contact her directly.