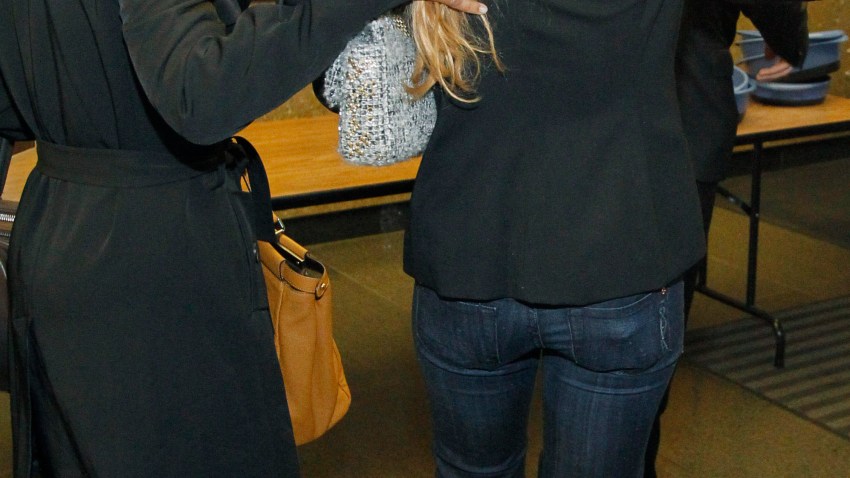 Because today is "the big game," expect most of your favorite bars to be packed by day and host slim pickings for music by nightfall. However, if you're looking for something special, the Von Trapps perform a free concert today at Spreckels Organ Pavilion with Civic Organist Dr. Carol Williams (read our profile on the family singers here). The four siblings, ranging in age from 19 to 24, are the great-grandchildren of Captain and Maria von Trapp, the real life family portrayed in "The Sound of Music." The group has toured all over the world and have recorded six albums as well as collaborations with artists like Rufus Wainright and Pink Martini. The performance is at 2 p.m. sharp, which means you can enjoy the show and still get yourself in front of a television before kick off. Sounds like a perfect Sunday to me.
Sunday, Feb. 1:
The Von Trapps with Civic Organist Dr. Carol Williams @ Balboa Park Organ Pavilion (2 p.m.)
Motherfolk, Jesus Gonzalez @ Lestat's
Levi Dean, Fantino @ Sycamore Den
Rat Sabbath, DJ Ratty @ Bar Pink
45 Revolutions (noon) @ Croce's Park West
Spanish Sundays: Besos De Coco (6:00 p.m.) @ Croce's Park West
Pants Karaoke @ The Hideout
Jason Brown (10 a.m.) @ Humphrey's Backstage
Funks Most Wanted (8 p.m.) @ Humphrey's Backstage
Open Mic Night @ Java Joe's
Sunday Funday Karaoke @ 710 Beach Club
Jose Sinatra hosts O.B.-o-ke @ Wintons
Rosemary Bystrak is the publicist for the Casbah and writes about the San Diego music scene, events and general musings about life in San Diego on San Diego: Dialed In. Follow her updates on Twitter or contact her directly.