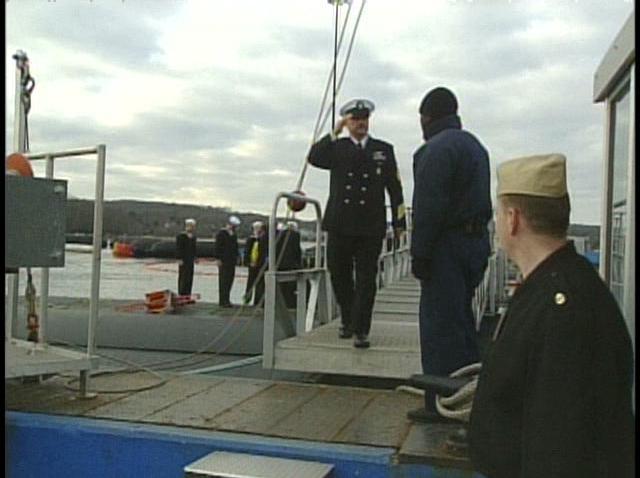 It's Monday, and there's nothing better to get you over the grind than some great live music. On Monday night, you can join Anti-Monday League fun at the Casbah with Pleasure Fix, the Slashes and band-on-the-rise the Bassics. Meanwhile the Belly Up hosts Kelly James, and Todd Snider plays a sold-out show at Carlsbad Village Theatre. The must-see show of the night, however, just might be at Soda Bar with Jukebox the Ghost [read our interview with Jukebox vocalist/pianist Ben Thornewill], whose catchy tunes over the span of four albums should make for a super fun night of power pop.
Monday, Feb. 2:
Jukebox the Ghost, Twin Forks, Secret Someones @ Soda Bar
Pleasure Fix, the Slashes, the Bassics @ Casbah
Charley Hoffman Foundation Benefit with Kelley James @ Belly Up
Todd Snider, Reed Foehl @ Carlsbad Village Theatre (sold out)
Monday Night Mass with Husky Boy All Stars @ Bar Pink
Beard Bros Cards Against Humanity & Jam Night @ The Hideout
Jen Shyu - Solo Rites: Seven Breaths with special guest Mark Dresser @ The Loft UCSD
Melody Monday @ Wine Lover
Alexandre Tharaud (chamber concert) @ La Jolla Athenaeum
Nina Francis @ Croce's Park West
Velvet Cafe @ Alexander's (30th & Upas)
Metal Mondays @ Brick by Brick
Missy Andersen @ Humphrey's Backstage Live
Wheels of the Industry @ Live Wire
Electric Waste Band @ Winston's
Industry Intermission @ The Office
Acoustic Night/Industry Night @ Henry's Pub
Industry Night with DJ Fishfonics @ U-31
Rosemary Bystrak is the publicist for the Casbah and writes about the San Diego music scene, events and general musings about life in San Diego on San Diego: Dialed In. Follow her updates on Twitter or contact her directly.