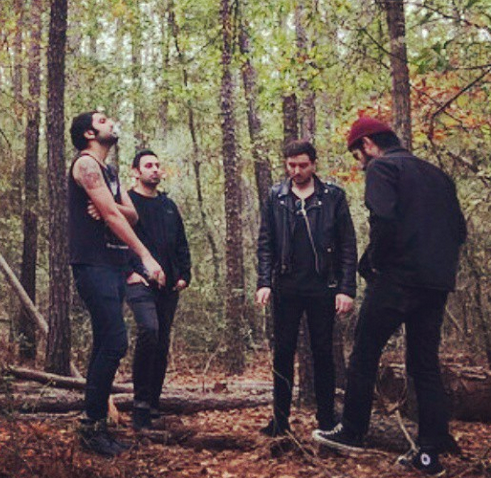 Christmas and New Year's bring a near shutdown of touring musicians this time of year, so you should take full advantage when the opportunity for a rad show comes up just a couple days before the holiday. Monday you're in luck with a few fun choices, like the outlaw country and honky tonk of The Freightshakers at the Casbah or the Hawaiian folk of Anuhea at the Belly Up. The big show of the night, however, is at Soda Bar, where Creepers (featuring members of Deafheaven) just might blow your mind -- that is, if Naytronix (the project of Nate Brenner of tUnE-yArDs) doesn't blow your mind first. Make an exception to get out this Monday night.
Monday, Dec. 21:
Creepers, Naytronix, Exray's @ Soda Bar
The Freightshakers, Doug C. & the Blacklisted, Stephen Rey @ Casbah
Anuhea, Paula Fuga @ Belly Up
Motown On Monday @ Bar Pink
Tonight Iin San Diego featuring Hirie @ The Horton Grand Theatre
Metal Mondays @ Brick by Brick
Backwater Blues Band @ Humphreys Backstage Live
Pat Dowling @ Croce's Park West
Mic Check Mondays with Frosty da Know-Matic @ Gallagher's
Velvet Cafe @ Alexander's (30th & Upas)
Wheels of the Industry @ Live Wire
Open Mic @ Lestat's
Electric Waste Band @ Winston's
Acoustic Night/Industry Night @ Henry's Pub
Industry Night @ U-31
Industry and local night with DJ RoyAle and friends @ 710 Beach Club
Rosemary Bystrak is the publicist for the Casbah and writes about the San Diego music scene, events and general musings about life in San Diego on San Diego: Dialed In. Follow her updates on Twitter or contact her directly.