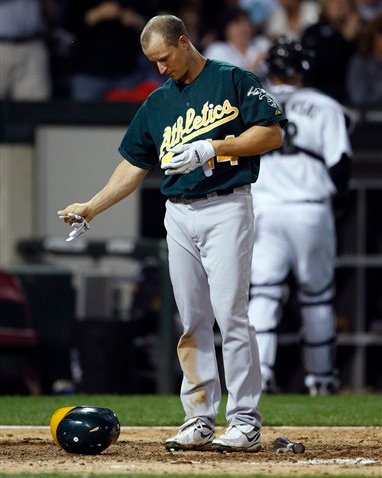 In today's music climate, where it feels like there's some new genre invented every five minutes, sometimes you just want straight up rock & roll. Los Angelenos the Shelters are here to fill that rock & roll void in your heart, and while they might get comparisons to classic acts, seeing them at the Casbah tonight will give you faith in the future of rock. Meanwhile up at the Belly Up, Sara Watkins (of Nickel Creek) plays a homecoming show. Be sure to get there early for River Whyless, who recently blew the audience away when they opened for Blind Pilot. Around town, locals get together for an Elliott Smith tribute night at Blonde and the Gorgeous Boyscouts lead a local lineup at the Merrow.
Tuesday, Dec. 13:
The Shelters, the Verigolds, Mrs. Henry @ Casbah
Sara Watkins, River Whyless @ Belly Up
Elliott Smith Night @ Blonde
The Gorgeous Boyscouts, No Sympathy, Mindray @ The Merrow
Cesar Ruiz, DxZx, First Move @ Che Cafe
Tiki Tuesday @ Bar Pink
True Bass Presents: Ramsey/Saber #Trapped @ The Office
Karaoke @ The Bancroft
Missy Andersen @ Humphreys Backstage Live
Open Mic @ Brick 15
Electricity feat FN1, Israel, Deadmatter @ U-31
Karaoke @ Riviera Supper Club
Open Mic hosted by Gaby Aparicio @ Java Joe's
8 Year Anniversary (Pep Rally Theme) with El D Resident DJs @ El Dorado
The Mike Dillon Band and Earl Harvin Duo @ Winston's
Videodrome & Sketch Party @ Whistle Stop
Karaoke @ Riviera Supper Club
'50s/'60s Dance Party @ Henry's Pub
Midnight (in a perfect world) @ Kava Lounge
Vinyl Moods @ 710 Beach Club
Rosemary Bystrak is the publicist for the Casbah and writes about the San Diego music scene, events and general musings about life in San Diego on San Diego: Dialed In. Follow her updates on Twitter or contact her directly.