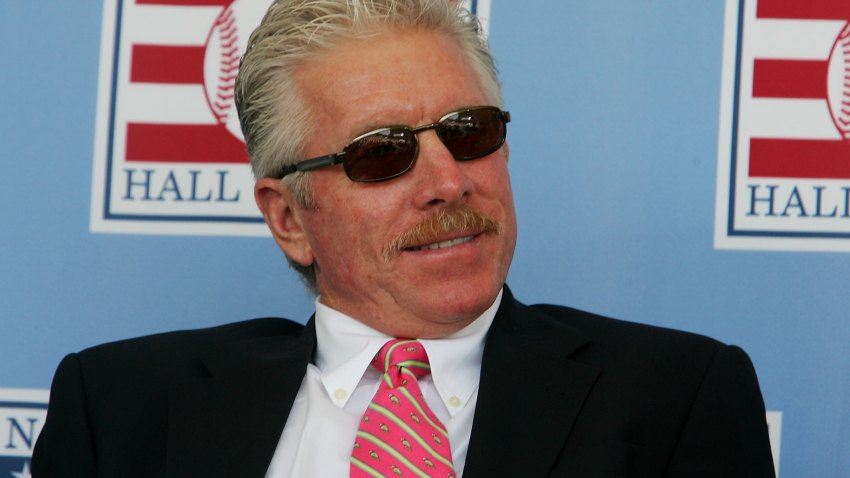 This week's been pretty quiet, but Thursday has some seriously great options if you're ready for some live music. It's a little bit funny, too, because some acts that have come to San Diego on the regular are switching things up. For example, the White Buffalo was at the North Park Theatre last time around and this time is at House of Blues, and Zappa Plays Zappa, who usually roll through the House of Blues, are at the Belly Up this time around. Three Mile Pilot, however, are sticking to their roots with a show at the Casbah -- though this is one show and one show only -- and the Dustbowl Revival break in the Music Box for their first jaunt at the venue. It's a switcheroo all over the place, but all of these are worthy contenders for your aural pleasure.
Thursday, Dec. 10:
Three Mile Pilot, Systems Officer, Pall Jenkins @ Casbah
The White Buffalo, Rose's Pawn Shop @ House of Blues
The Dustbowl Revival ,the Wild Reeds, the Moves @ Music Box
Zappa Plays Zappa @ Belly Up
Travi$ Scott @ Fluxx
Kim & the Created, Kera & the Lesbians, Shady Francos @ Soda Bar
Dani Bell & the Tarantist, Dillon Casey @ Sycamore Den
Tribal Seeds, Stranger, Iya Terra @ Observatory North Park
The Husky Boy All Stars @ Bar Pink
Uptown Rhythm Makers, Velvet Club, Nite Lapse @ Black Cat
Morris Day & the Time @ Sycuan
Transient @ Dizzy's
John Elliott, Logan Heftel, Charlie Wolf @ Lestat's
Gregory Page @ Java Joe's
Amigo, Hot Mustard, Badabing @ The Merrow
Bleak @ The Bancroft
Louis Valenzuela Duo @ Croce's Park West
R:Tyme @ Humphreys Backstage Live
Open Jam Session @ Winston's (6-9 p.m.)
Lit- One, Ill Vibe, Kool Beef Prod and Teal @ Winston's
Slander @ Omnia
Branchez @ Bang Bang
Cumbia Machine @ Kava Lounge
Mercedes Moore @ Tio Leo's
Ragga Bond, DJ Reefah, TRC Sound System @ Gallagher's Irish Pub
Monolith @ Boar Cross'n
Rosemary Bystrak is the publicist for the Casbah and writes about the San Diego music scene, events and general musings about life in San Diego on San Diego: Dialed In. Follow her updates on Twitter or contact her directly.