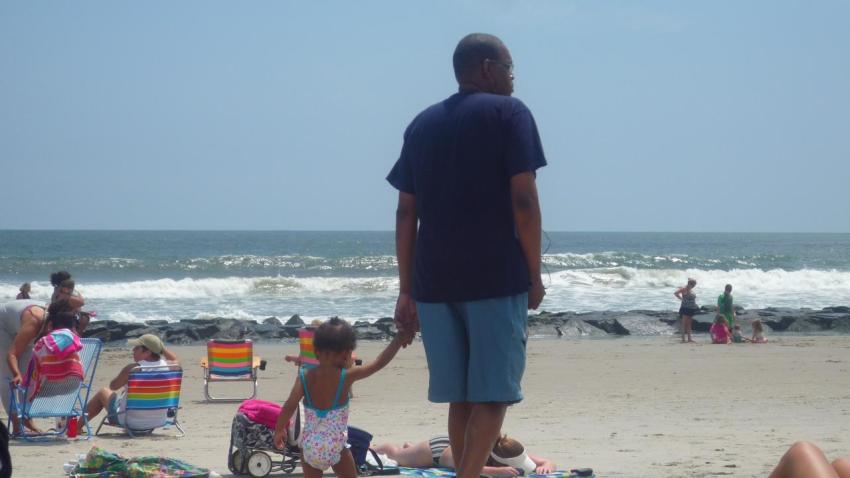 With many schools going back into session this week, this weekend has felt so final. Fortunately, we live in San Diego and it's pretty much summer year-round, and while the tourism spots are packed, we also have a beautiful music scene year-round. Tonight you can catch a show presented by Listen Local at the Casbah with Katie Leigh and the Infantry, or head up to Soda Bar for Big Ups. The Observatory has Screeching Weasel and Bar Pink has Have Gun Will Travel. The big show tonight, however, is Melissa Etheridge at Humphrey's By the Bay. After a show last night at Thornton Winery, no doubt she'll be spot-on under the stars in the harbor.
Sunday, August 9:
Melissa Etheridge @ Humphrey's Concerts By the Bay
Listen Local Presents: Katie Leigh and the Infantry, the Ordeal, Mike Wojniak @ Casbah
Big Ups, Death Hymn Number 9, Holling @ Soda Bar
The Palmer Squares, the Concrete Project, Atlantis Rizing @ The Merrow
Have Gun Will Travel w/Garrett Klahn @ Bar Pink
Screeching Weasel featuring the Queers / the Mr. T Experience @ Observatory North Park
Jet West @ Quartyard
Casey Donahew Band, Annie Bosko@ Belly Up
Jake Miller Dazed & Confused Tour feat. Jake Miller, Jasmine V, Alex Angelo @ House of Blues
Pants Karaoke @ The Hideout
Open Mic Hosted by Isaac Cheong @ Java Joe's
Comedy (sal) @ The Bancroft
Gio & Diamond @ Croce's Park West (noon)
Steph Thorsen Trio @ Croce's Park West (6 p.m.)
Stellita @ Humphrey's Backstage Live (10 a.m.-2 p.m.)
Funk's Most Wanted @ Humphrey's Backstage Live (8 p.m.)
Slipping Into Darkness @ Tower Bar
Jose Sinatra's OB-O-Ke @ Winston's
Badass Bingo with Mikey Ratt & Freddie @ Til-Two Club
Rosemary Bystrak is the publicist for the Casbah and writes about the San Diego music scene, events and general musings about life in San Diego on San Diego: Dialed In. Follow her updates on Twitter or contact her directly.