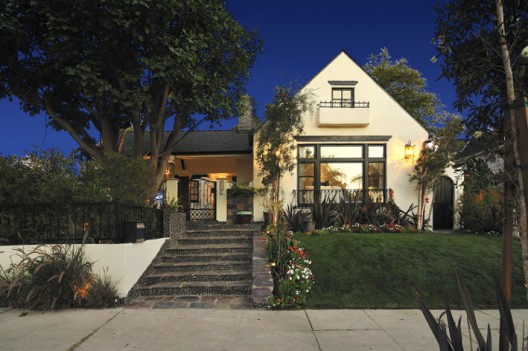 I don't know if there's a band in alternatve radio at the moment that's more ubiquitous than X Ambassadors. Their catchy song featured on--wait, is that a commercial for a car? A candy bar? I don't know, but when you see and hear it, you want to be the people in the ad. Along with Milky Chance, these are two artists who kind of skipped the line when it comes to playing years in small clubs, but they're still worth your attention. Catch them at noon today for a free mini-concert at Quartyard, then Monday night for their full sets at Soma. Meanwhile, Hocus headlines Anti-Monday League at Casbah, The Delta Saints headline a whiskey-swilling night at Soda Bar, Pat Benatar and Neil Geraldo at Belly Up, and Triptides make their way to the Hideout.
Monday, August 3:
FM 94/9 Loud presents Milky Chance, X Ambassadors @ Quartyard (12 p.m.)
Milky Chance, X Ambassadors @ Soma
Hocus, Color You, Jagged Lines @ Casbah
Pat Benatar and Neil Giraldo - 35th Anniversary Tour @ Belly Up
The Delta Saints, the Whiskey Circle, Babe the Band @ Soda Bar
Motown on Monday @ Bar Pink
Triptides, Sleeping Bag, Love Moon @ The Hideout
Makossa Mondays @ Seven Grand
Tim Doyle @ Croce's Park West
Hip-Hop Monday @ Gallagher's
Velvet Cafe @ Alexander's (30th & Upas)
Metal Mondays @ Brick by Brick
Missy Andersen @ Humphrey's Backstage Live
Wheels of the Industry @ Live Wire
Electric Waste Band @ Winston's
Acoustic Night/Industry Night @ Henry's Pub
Industry Night with Kid Wonder @ U-31
Rosemary Bystrak is the publicist for the Casbah and writes about the San Diego music scene, events and general musings about life in San Diego on San Diego: Dialed In. Follow her updates on Twitter or contact her directly.