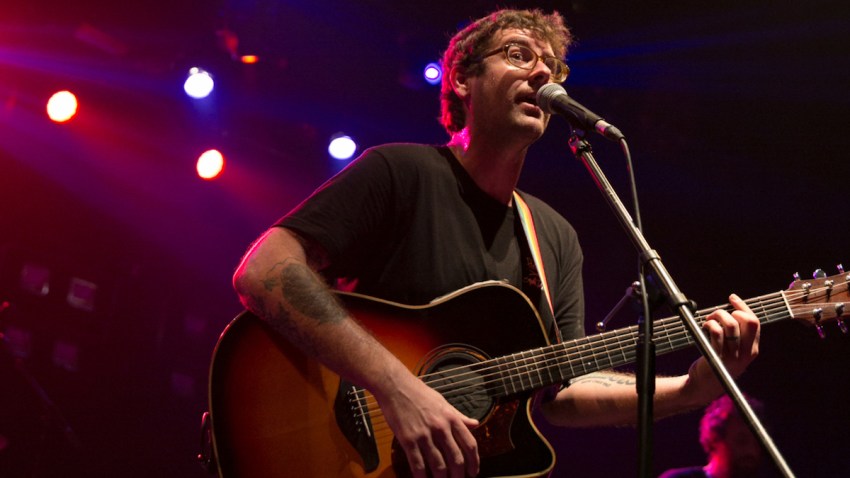 I read a really funny tweet from Jimmy Eat World a couple of weeks ago. It said something to the effect of: Bands should be more careful about what their names look like when abbreviated, and they probably wouldn't have gone with "J.E.W." if they had the chance to do it all over again. It's kind of the opposite problem that AJJ has, whose former name, Andrew Jackson Jihad, seemed to ruffle feathers, and as the band admitted, could be offensive to some. All this to say, tonight you can catch Arizona punk band AJJ at the Observatory with Kimya Dawson of the Moldy Peaches. This show is gonna rip. Around town, Soda Bar hosts Watashi Wa Dance Party, Red Fang melt faces at Brick by Brick and Charlie Puth makes the fans swoon at Mattress Firm Amphitheatre.

Monday, Aug. 20:
AJJ, Kimya Dawson, Shellshag @ Observatory North Park
Watashi Wa Dance Party, Lost Dakota, Lineup Rookie @ Soda Bar
Red Fang, Elder, Dvne @ Brick by Brick
2018 Honda Civic Tour presents Charlie Puth, Hailee Steinfeld @ Mattress Firm Amphitheatre
Jason Hanna & the Bullfighters @ Bar Pink
Electric Waste Band @ Winston's
Makossa Mondays with DJ Tah Rei @ Seven Grand
Blue Monday: Dark New Wave @ Blonde
Andy & Nathan @ Martini's Above Fourth
Strictly Acoustic @ Navajo Live
Mercedes Moore @ Humphreys Backstage Live
Electric Relaxation @ Whistle Stop
Wheels of the Industry @ Live Wire
Open Mic @ Lestat's
Acoustic Night/Industry Night @ Henry's Pub
31 Flavors @ U-31
Rosemary Bystrak is the publicist for the Casbah and writes about the San Diego music scene, events and general musings about life in San Diego on San Diego: Dialed In. Follow her updates on Twitter or contact her directly.