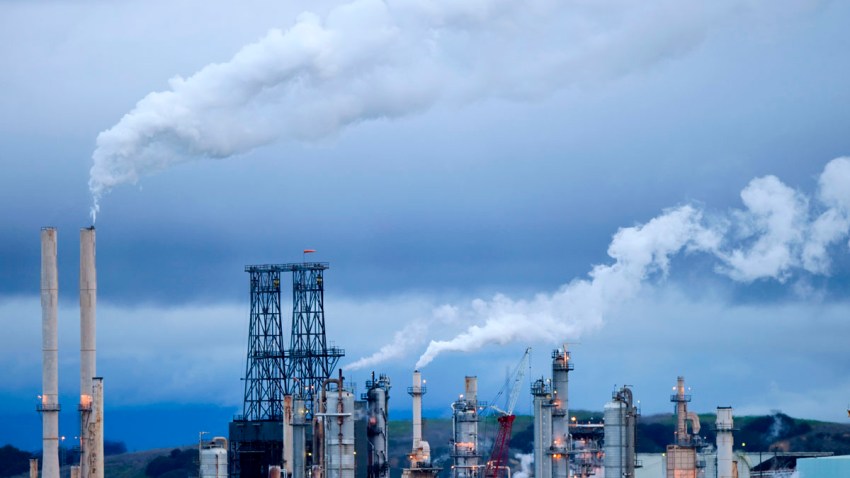 So it begins. The first of two sold-out nights of Morrissey at the Observatory and calls from every long-lost friend who has my phone number asking me for tickets. But I shall not oblige, because sold out is sold out. And besides, there are plenty of other worthy musicians in town, including the Drums -- another show that's sold out -- Esperanza Spalding at Summer Pops (read our interview here), Soft Lions at Soda Bar, and Holychild at the Loft at UCSD. But if you've ever read anything I've ever written, you know that I have an eternal soft spot for Rocky Votolato. His latest record, Hospital Handshakes, is beautiful and heartbreaking and hopeful, and in between tour stops, Rocky has been visiting injured veterans in hospitals who are suffering from PTSD. With Dave Hause and Chris Farren of Fake Problems opening this show, not even Moz could make me miss Rocky's show on Thursday at the Casbah.
Thursday, August 20:
Rocky Votolato, Dave Hause, Chris Farren @ Casbah
The Drums, Froth @ The Irenic (sold out)
Morrissey @ The Observatory North Park (sold out)
Holychild, Nothing Special @ The Loft, UCSD
Soft Lions, Globelamp, Garden Echo @ Soda Bar
Esperanza Spalding @ San Diego Symphony's Summer Pops, Embarcadero Marina Park South -- read our interview here
Kevin Cavannaugh's Morrissey Piano Bar @ Bar Pink
The Palms, the Midnight Pine, Taming the Fox @ Belly Up
Orquesta Buena Vista Social Club's Adios Tour, featuring Omara Portuondo, Eliades Ochoa, Guajiro Mirabal, Barbarito Torres, Jesus "Aguaje" Ramos @ Humphrey's Concerts By the Bay (sold out)
Landis, Fusebox @ Sycamore Den
Saxon, Armored Saint, Symbolic @ Brick By Brick
Amy Obenski, Kevin Pugh @ Lestat's
Steve Harris and Friends @ Java Joe's
Punchcard, Just In Case, Somatic, Arson Academy @ The Merrow
Club '80s @ The Bancroft
Throwback Thursday @ U-31
Gilbert Castellanos & the Park West Ensemble @ Croce's Park West
Los Hollywood @ Humphrey's Backstage Live
Ragan, Nasty Dilemma, Age of Collapse, Victis @ Tower Bar
Open Jam Session @ Winston's (6-9 p.m.)
Open Beach Hip-Hop Night @ Winston's
Rockin Aces @ Tio Leo's
Jae Murphy @ Fluxx
Dash Berlin @ Omnia
Rock Out Karaoke @ Tin Roof
Astrojump, Kill Quanti DJs @ Whistle Stop
DJ Reefah, TRC Soundsystem @ Gallagher's Irish Pub
Liquid Courage Karaoke @ 710 Beach Club
Rosemary Bystrak is the publicist for the Casbah and writes about the San Diego music scene, events and general musings about life in San Diego on San Diego: Dialed In. Follow her updates on Twitter or contact her directly.