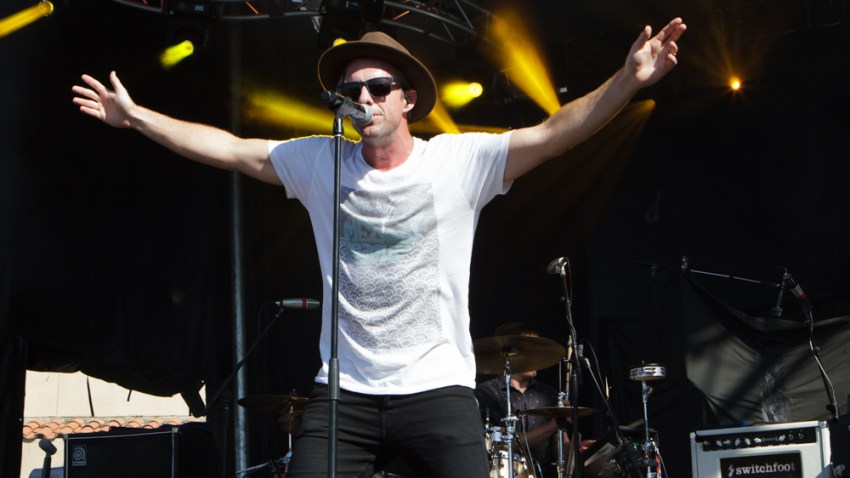 Monday nights don't typically have a ton going on, but a few great options are really all you need. If you are a local musician, for example, the GigTown app offers paid music gig opportunities, and if you sign up, you can join their party Monday night at Music Box, where Switchfoot will be performing a special show just for members. If that doesn't win you over, you can catch your share of locals at the Office, where they'll be celebrating two years of the Office Undercover, performing the music of Talking Heads, Devo and Violent Femmes. Around town, DJ Artistic returns to the Casbah for Hip-Hop Battle Bots, while Tori Roze is back at Bar Pink, and Magic Wands perform a show at Soda Bar.
Monday, April 25:
GigTown's Local Music Appreciation Night with Switchfoot @ Music Box
Undercover Two-Year Anniversary featuring the music of Talking Heads, Devo and Violent Femmes @ The Office
DJ Artistic's Hip-Hop Battle Bot @ Casbah
Magic Wands, Drinking Flowers, Future Age @ Soda Bar
Soultry Monday featuring Tori Roze & the Hot Mess @ Bar Pink
'80s with Junior theDISCOpunk @ The Brass Rail
Metal Mondays @ Brick by Brick
Missy Andersen @ Humphrey's Backstage Live
Real Live Mondays with Shane Hall @ El Dorado
Baile do Victinho @ Spin
Mic Check Mondays @ Gallagher's
Wheels of the Industry @ Live Wire
Open Mic @ Lestat's
Electric Waste Band @ Winston's
Acoustic Night/Industry Night @ Henry's Pub
Industry Night @ U-31
Industry and local night presented by Mark Rondeau @ 710 Beach Club
Rosemary Bystrak is the publicist for the Casbah, the content manager for DoSD, and writes about the San Diego music scene, events and general musings about life in San Diego on San Diego: Dialed In. Follow her updates on Twitter or contact her directly.