Boo! Happy Halloween Week!
This Thursday from 7-10 p.m., SoundDiegoLIVE (#SDL) observes All-Hallows-Eve with free drinks/killer apps (for the first hour), a costume contest and incredible live music at Analog Bar in the Gaslamp -- the uber-retro and hip downtown spot known for its unique menu/strong drinks. A monthly pop-up event, SoundDiegoLIVE attracts a passionate community of music fans, bloggers and top local talent, including the Silent Comedy, Gregory Page and Rafter. Thursday's lineup, curated by our very own Owl&Bear, features the Smart Brothers and recent San Diego Music Award winner Erika Davies. More from Owl&Bear's Chris Maroulakos :
I picked Erika Davies and the Smart Brothers because, in my mind, they exemplify the kind of amazing local music that deserves a bigger audience. I was also excited to pair the two acts because both have retro styles that hark back to a time when performers couldn't hide behind effects pedals or laptops. When you see Erika or the Smart Brothers play, their raw talent is so immediate and undeniable it can give you chills.
Following the success of our last SoundDiegoLIVE (at West Coast Tavern with D/Wolves), needless to say, we look forward to hanging with you this Thursday at Analog Bar. As at previous events, SoundDiego contributors -- SDDialedIn.com/Owl&Bear.com/Gwendolyn Jackson/Eric Page -- will be onsite, and an interactive tweet-wall will be on display (#SDL). Additionally, cameras will be roaming the bar to capture your awesomeness, and wear a Halloween costume ... so, dress to impress and WIN prizes!

Click HERE or more information -- and to RSVP for our happy hour with free beer/apps.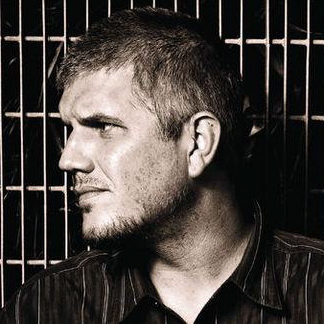 Chris Cantore, SoundDiego's anchor contributor and a longtime fixture on San Diego radio, is on the air weekdays from 3-7 p.m. on 102.1 KPRI. Follow Chris on Twitter @chriscantore or send him a story idea.