Friday, She Wants Revenge is at House of Blues; Napalm Death, Melt Banana, Victims and Netherlands are at the Casbah; Sunflower Bean; Weaves and Buddha Trixie play at the Che Cafe; Prince Rama, Dinner and Digital Lizards Of Doom take over Soda Bar; Hard Fall Hearts' 8-Year Anniversary Party is at the Merrow; Elephant Revival and Mandolin Orange are at the Belly Up; Teen and Hills Like Elephants take over the Whistle Stop; and Afrolicious, Taurus Authority and Israel Maldonado Band hit Winston's. Dance options include Feede Le Grand at Omnia; Kidnap Kid at Bang Bang; Breath Carolina at Bassmnt; '80s & '90s at Bar Pink; and Adam Salter and Kid Wonder at the Office.
Saturday, Murder By Death and Tim Barry are at the Casbah; Hey Marseilles and Hibou play at Soda Bar; the Schizophonics, Mittens and the Touchies hit Bar Pink; Brian Fallon (the Gaslight Anthem) & the Crowes, Austin Plaine and Jared Hart are at House of Blues; The Decibel Magazine Tour 2016 with Abbath, High On Fire, Skeletonwitch and Tribulation is at the Observatory North Park; PRGRM, the Slashes, the Foreign Resort, and Blood Ponies take over the Ken Club; Yonder Mountain String Band and Polecat hit the Belly Up; and ListenSD presents Swimm, the Verigolds (CD release), the Gloomies and Pearl Charles at Music Box. Hit the dance floor with Club Sabbat and both rooms hosted by yours truly at Numb3rs and DJs Diskdroid, Doktor Zayus and Drew Harlander; Booty Bassment is at the Whistle Stop; Sleepwalking takes over Til-Two; Cut Snake hits Bang Bang; Lema & Savi are at Omnia; and New World Sound is at Bassmnt.
My picks for Sunday are They Might Be Giants at the Belly Up; and Rob Crow's Gloomy Place with Vertical Scratchers at the Casbah.
Have a great weekend!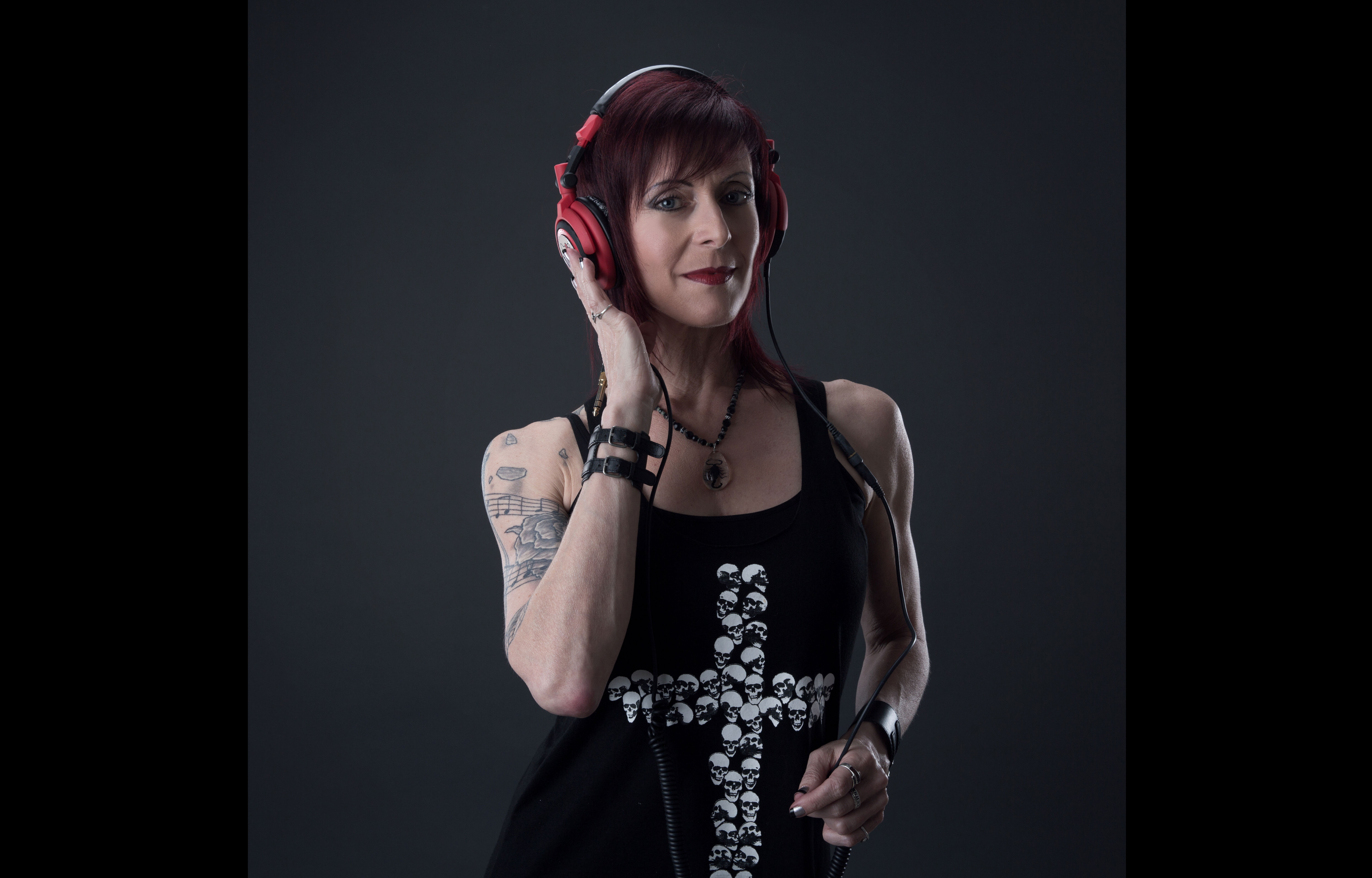 Robin Roth is a familiar voice in the San Diego scene. She is on the air weekdays from 10 a.m. to 2 p.m. on 91X, plus she promotes and spins all over town. Follow Robin on Twitter or submit your DJ listings here.