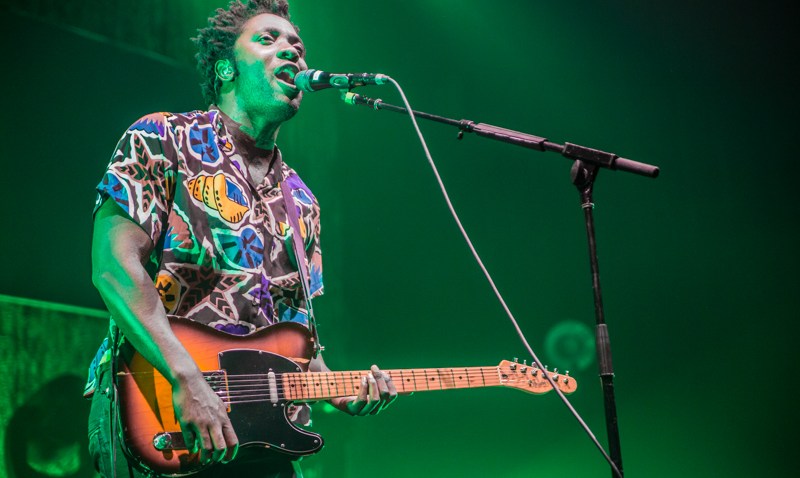 Kick off your Friday night with the San Diego Festival of Beers featuring Lady Dottie & the Diamonds at Broadway Pier Port Pavilion. Elsewhere, Sigur Ros take over Jacobs Music Center's Copley Symphony Hall; Ash and Dear Boy are at Soda Bar; Alice Bag Band, the Loons and Madly play at the Casbah; Twin Peaks, White Reaper and Modern Vices are at the Irenic; Atmosphere with Brother Ali, Dem Atlas and Plain Ole Bill & Last Word take over the Observatory North Park; Peter Case band a Keith Morris memoir reading hits the Whistle Stop; and Goatwhore, Ruines Ov Abaddon and Orphic Eye are at the Merrow. Get your dance on with '80s vs. '90s at Bar Pink; Matt Lange at Bang Bang; Tiësto at Omnia; and Shamanic at Spin.
Start of your Saturday with Tour De Fat at Golden Hill Park and day one of the Adams Avenue Street Fair. Later that night, Bloc Party take over the Observatory North Park; Band of Skulls and Mothers are at the Belly Up; Nothing But Thieves, Civil Twilight and the Wrecks play at House of Blues; The MacAnany's (CD release party), the Nards and the Pinch Flats hit the Merrow; the Skatalites, Monkey and the Amalgamated are at the Casbah; Piebald, Limbeck and Facial are at Soda Bar; The Weeks and Cold Fronts play at Blonde Bar; A Tribe Called Red hits the Hideout; Geezer's "Pinkerton" tribute takes over Bar Pink; the Hellflowers, the Etc and Comfort in Chaos are at Mother's Saloon; and Sergeant Pepper with Roots Covenant are at Music Box. Dance options include Club Sabbat at Numb3rs with yours truly, Booty Bassment at the Whistle Stop; and Eric D-lux at Omnia.
Sunday, the Adams Avenue Street Fair continues and the Mekons will be part of Ship in the Woods. Elsewhere, Tegan and Sara with Shura are at the Observatory North Park; The Crookes, Zipper Club and the Filthy Violets are at the Casbah; Delta Rae, Kristin Diable and Tolan Shaw play at Music Box; Luke Sweeney, Ancient River, Ocelot and DJ Matt the Hoople are at Soda Bar; and Nick Cave Covers featuring members of Lunar Maps, Hexa, Nylon Apartments, Blood Ponies, Soft Lions plus DJs Mario & Mitch hit the Whistle Stop.
Have a great weekend and I'll see you on the dance floor.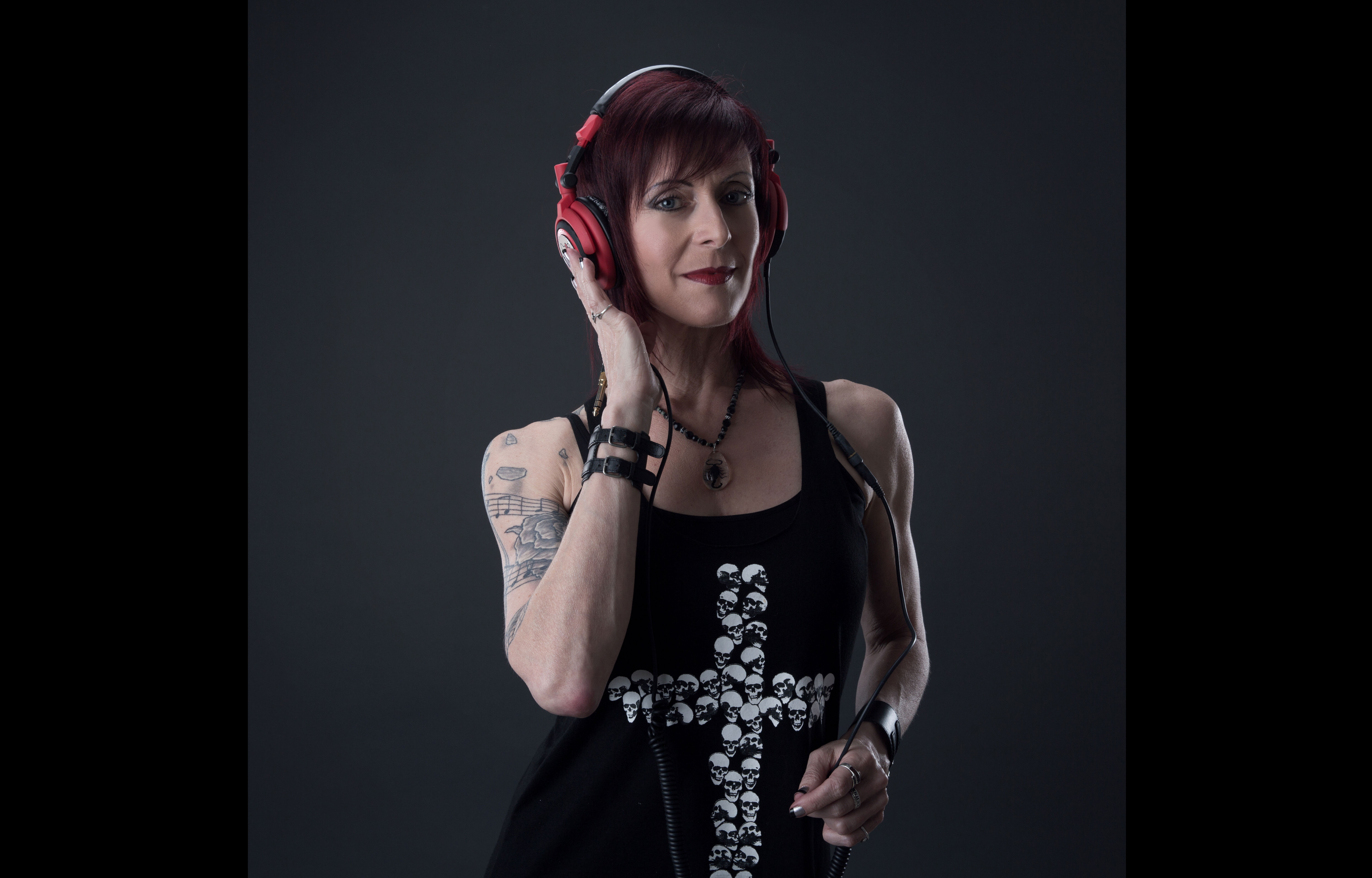 Robin Roth promotes and spins all over town. Follow Robin on Twitter or submit your DJ listings here.