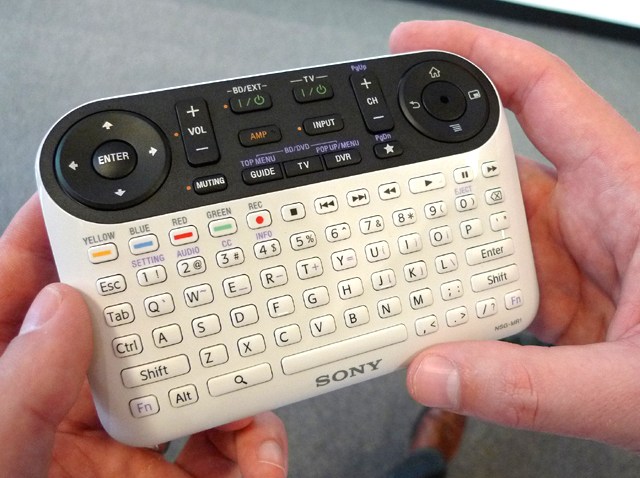 Two giants fitting on one television screen -- that's one way to describe the joint venture between Google and Sony.
Google TV is taking its popular search engine and making it part of the television watching experience.
"Anything that you can access online you can access through Sony Internet TV," said Sony's Linda Turner.
The Sony sets feature a video game like remote that includes a keyboard and the ability to call up a drop down search menu on your TV screen.
"Face it, we as consumers want instant access to everything, " said San Diego State University marketing professor George Belch. "We will get to the point where we will sit there and not just use our TV as a television set, but it will be another way to access the Internet."
The combination of Internet and TV has been around for a while. Computer makers have worked on ways to bring TV signals on the screen while TV manufacturers have looked for ways to bring popular Internet sites to television screens.
Google TV may be taking the idea a step further. While watching TV, Google offers a simple search similar to the search engine on a regular computer. It also allows you to save favorites.
Sony's Google ready sets let you shrink the TV picture into the corner or allow for a Google overlay where you can search while watching the program behind the words.
Linda Turner said it's a logical step for both sides.
"These are two great brands combining what they do best," she said.
Nearly every computer and television maker has offered some sort of internet/TV access from Samsung to Apple. This move by Google raises the stakes. Sony's exclusive arrangement is temporary and Google TV will most likely make its way onto other television sets.
There are four Sony televisions that are ready for Google TV. They range from 24 to 46 inches and cost between $600 and $1,400. Sony also sells an Internet box for $399 that works with existing TV's and includes a BluRay player.