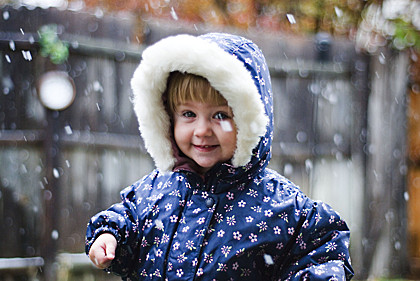 The time to prepare is now.
A strong, wet and cold winter-like storm is expected on Monday. The National Weather Service is issuing advisories of heavy, steady rainfall west of the mountains and heavy snow and strong winds in the mountains above 4,000'. This could produce blizzard conditions on Interstate-8 and all of the mountains and higher passes late Monday into early Tuesday.
As much as a foot of snow is expected above the 5,000' level but places like Julian, Pine Valley and even the summit on I-8 could see accumulations amounting to as much as 2"-4". Winds could also be gusting well above 35 mph, which could produce near whiteout conditions.
The resorts near Wrightwood and Big Bear will see very heavy snowfall by next weekend but getting there will be difficult prior to Wednesday.
On the lower elevations we're expecting periods of heavy, steady rain which could total one to two inches by Tuesday morning. This could result in very dangerous driving conditions as early as the a.m. commute on Monday. There could also be flooding in those areas prone to standing water in big storms.
A second, warmer storm is due to arrive as early as Wednesday. The snow level will be well above 6,000' so San Diego mountains aren't expected to get anything but heavy rain. If the forecast holds, we could see maybe 2"-4" or rain or more in parts of the county by early Saturday.