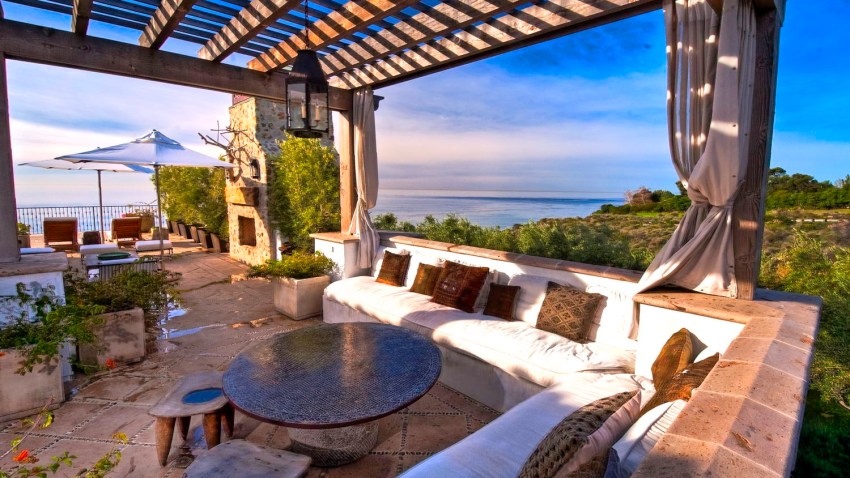 A tracking firm says home sales in Southern California plummeted more than 21 percent last month from July 2009, their biggest drop in more than two years.
San Diego-based MDA DataQuick said Tuesday that the drop from about 24,100 homes in July 2009 to around 19,000 homes last month came as federal tax credits that had been fueling sales expired.
The firm says last month was the slowest July since 2007, when just under 18,000 homes sold.
Last month's sales were also down about 21 percent from around 23,900 in June.
"It appears some of the sales that normally would have occurred in July were instead tugged into June or even May as buyers tried to take advantage of the expiring tax credits," MDA's John Walsh is quoted in the company's news release.
The market is treading water, according to Walsh.
His advice for homeowners looking to sell in this market: ""You may have to 'discount' your self-perceived home value, but if the person you're buying from has to do the same thing, it doesn't matter. And you may get a spectacularly low mortgage rate," Walsh said in the release.
For San Diego, the firm reports sales were down 19.4-percent year-to-year while the media price for homes sold in San Diego jumped 5.6 percent.
Let us know what you think. Comment below, send us your thoughts via Twitter @nbcsandiego or add your comment to our Facebook page.
Copyright AP - Associated Press