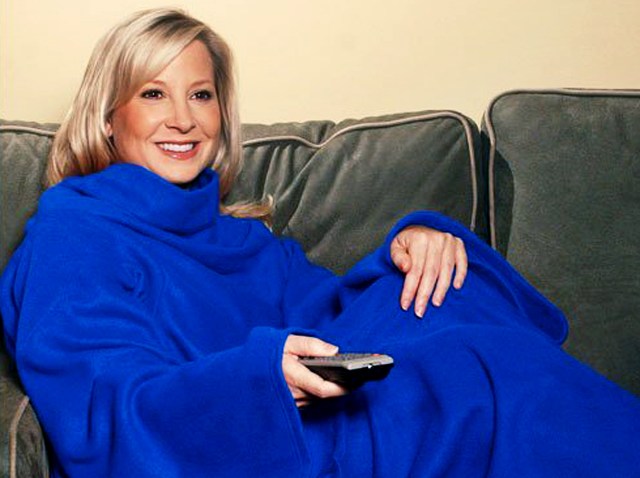 It's not your usual holiday toy-drive event, but the snuggies will be out in full force in Pacific Beach on Saturday afternoon.
More than 400 people are expected to turn out for the first annual "Holiday Snuggie Pub Crawl". All proceeds will go to Toys for Tots.
The group will be moving along Garnet Avenue from 12 p.m. to 4 p.m. on December 12, just look for hundreds of people wearing blankets with holes cut in them for their arms.