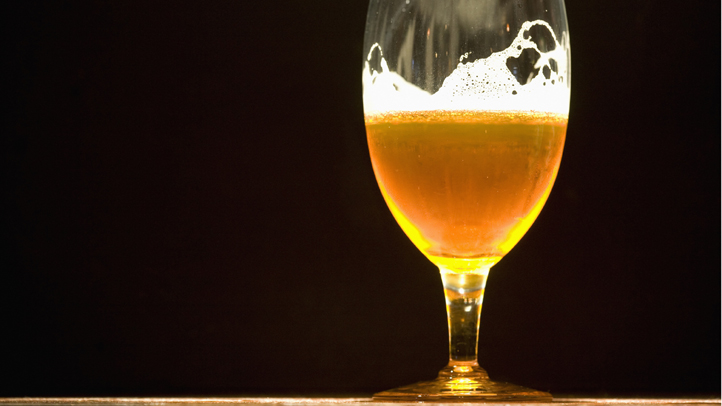 There's a local bar I recently came across that is larger than life.

The name? Small Bar.

The neighborhood? University Heights.

With some of the best bar food in San Diego along with an outstanding selection of craft brews, Small Bar deserves a spot on your rotation of places you regularly visit.

First, let me tell you how I came across Small Bar. I was having a beer with the owner, Scot Blair, at Hamilton's Tavern, another one of his other very well known locations. When Scot found out I that I have never been to Small Bar, he called me out!

"How can you be the King of Happy Hour if you have never been to Small Bar?" Blair asked.

To defend my honor I could only answer with, "I'll be there tomorrow morning."

After arriving, I ordered the Lil Soul (chicken & waffles) for myself, and the Biscuits and Gravy for my wife.

Saying the portions are sizeable is an understatement.

The food was so delicious my wife and I didn't speak to each other until we were both claiming defeat.

For those who judge a place simply based on their breakfast potatoes, like my wife, I guarantee that you will not be disappointed.

They're outstanding.

Small Bar was so impressive we went back the very next day for brunch to introduce a vegetarian family member to their menu. On top of serving great food and beer, the folks from Small bar didn't forget about their vegetarian friends.

Our suggestion, visit Small Bar for their weekend brunch for your first visit. Their brunch menu is $15 (tax included) and comes with a breakfast entree and your choice of a Bloody Mary or draft beer.

As previously mentioned, the portions are sizeable and the Bloody Mary is a force to be reckoned with. From beer-candied bacon to shrimp, carrots and stuffed olives, their Bloody Mary can easily be considered a meal in it's own right.

Small Bar. Go there. Have a great time. Thank me later.
Small Bar 4628 Park Blvd. San Diego, CA 92116 (619) 795-7998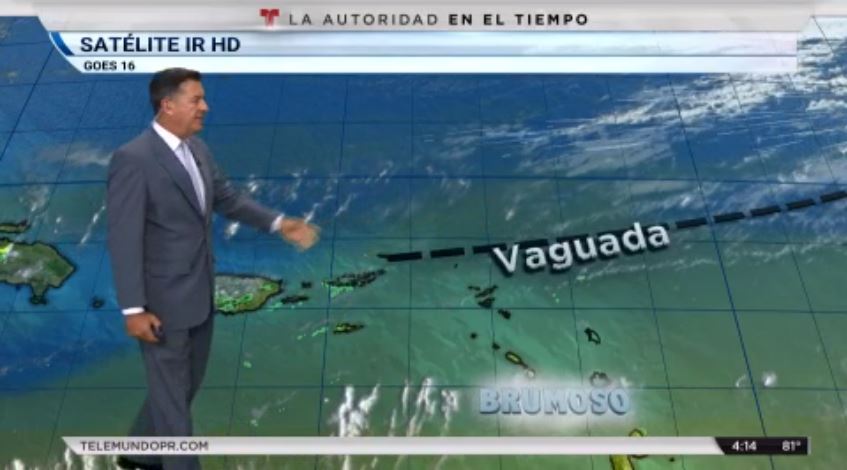 Robert Esparza, King of Happy Hour's reigning king, can be found on Twitter @KingofHappyHour and on Facebook. Want to suggest a Happy Hour?