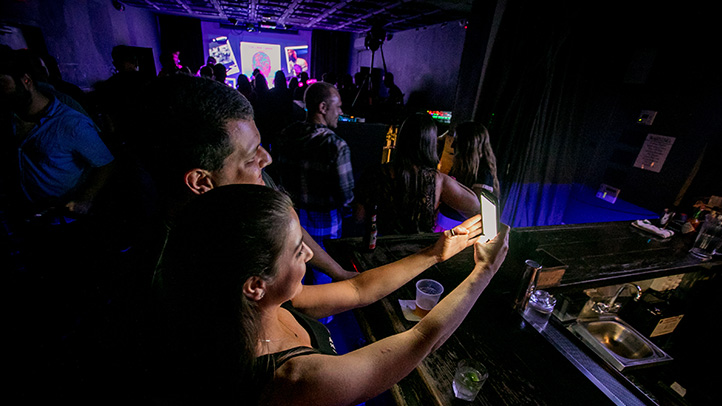 Merry Christmas to all who are celebrating and enjoying the holiday and for those who are looking to get out on the town, check your local dive's social media to make sure they're open. But if you're specifically looking for an event, Tower Bar has an actual show with the Idiot Bombs and Space hosts a free dance party. If you don't have any intent to cook, you might be able to score last-minute reservations at the Lafayette or Cafe Sevilla, which presents "Christmas In Spain" and is probably super amazing.
Tuesday, Dec. 25:
Christmas in Space w/ TEC & Friends Vol.4! @ Space (no cover)
A Very Idiotic Christmas w/ the Idiot Bombs and friends! @ Tower Bar (9 p.m.)
Christmas in Spain ft. music by Joef @ Cafe Sevilla (reservations required)
Christmas Day Dinner @ Lafayette Hotel, Swim Club & Bungalows (1 p.m.)
Karaoke @ Bancroft
Sketch Party @ Whistle Stop
Rosemary Bystrak is the publicist for the Casbah and writes about the San Diego music scene, events and general musings about life in San Diego on San Diego: Dialed In. Follow her updates on Twitter or contact her directly.