On Friday, Pussy Galore at Blonde features a live performance from Warsaw with DJs Alexia Nunez and yours truly; the Album Leaf and Rituals of Mine play at the Irenic; Barrington Levy performs at the Observatory North Park; the LoveK8 Benefit Concert featuring Slightly Stoopid is at Sycuan Casino; Tijuana Panthers, Sixes and Polish are at Soda Bar; the Spits, Keepers and Teach Me hit the Whistle Stop; Elektric Voodoo, Mimi Zulu, Subtropics and DJ Blackbelt Jonez take over the Casbah; Jackie Greene and Cordovas are at the Belly Up; the Focke-Wolves, Motor Gun City and the Phantoms hit the Black Cat Bar; and AJ Froman will be in the house at the Holding Company 1502. Dance options include Rainman at Omnia, Lane 8 at Bang Bang and Baauer with Stooki Sound at Bassmnt.
Start off your Saturday with the Vinyl Junkies Record Swap at the Casbah. Later that night, Pere Ubu headline there; Pylon Reenactment Society (original members of Pylon) take over the Hideout; Wrex the Halls with Beck, Band of Horses, Local Natives, Glass Animals and Bishop Briggs begins at the Valley View Casino Center; Benjamin Francis Leftwich and Brolly play at Soda Bar; Fanny & the Atta Boys, Downs Family, Clinton Davis and the Little Miss are at the Black Cat Bar; the 5th Annual Slabby Holidaze Show featuring 7 Seconds, Pulley, A Vulture Wake and Strike Twelve hits Brick by Brick; and Jonny Lang and Reeve Carney are at the Belly Up. Get out on the dance floor at Club Sabbat at Numb3rs, Booty Bassment at the Whistle Stop, Romare at Bang Bang, Savi at Omnia or Henry Fong at Bassmnt.
Sunday, night two of Wrex the Halls features Blink-182, Pierce the Veil, Jimmy Eat World, A.F.I. and the Young Wild at Valley View Casino Center; Jonny Lang and Reeve Carney play at the Belly Up; The Sounds, Zipper Club and My Jerusalem are at House of Blues; SIMS and Air Credits take over the Casbah; Chasms, Nylon Apartments and DJ Jon Blaj perform at the Hideout; Valley Queen and Bad & the Ugly play at Soda Bar; ListenSD's Benefit for Standing Rock is at Blonde; and Snoop Dogg hits Fluxx.
Have a great weekend and I'll see you on the dance floor.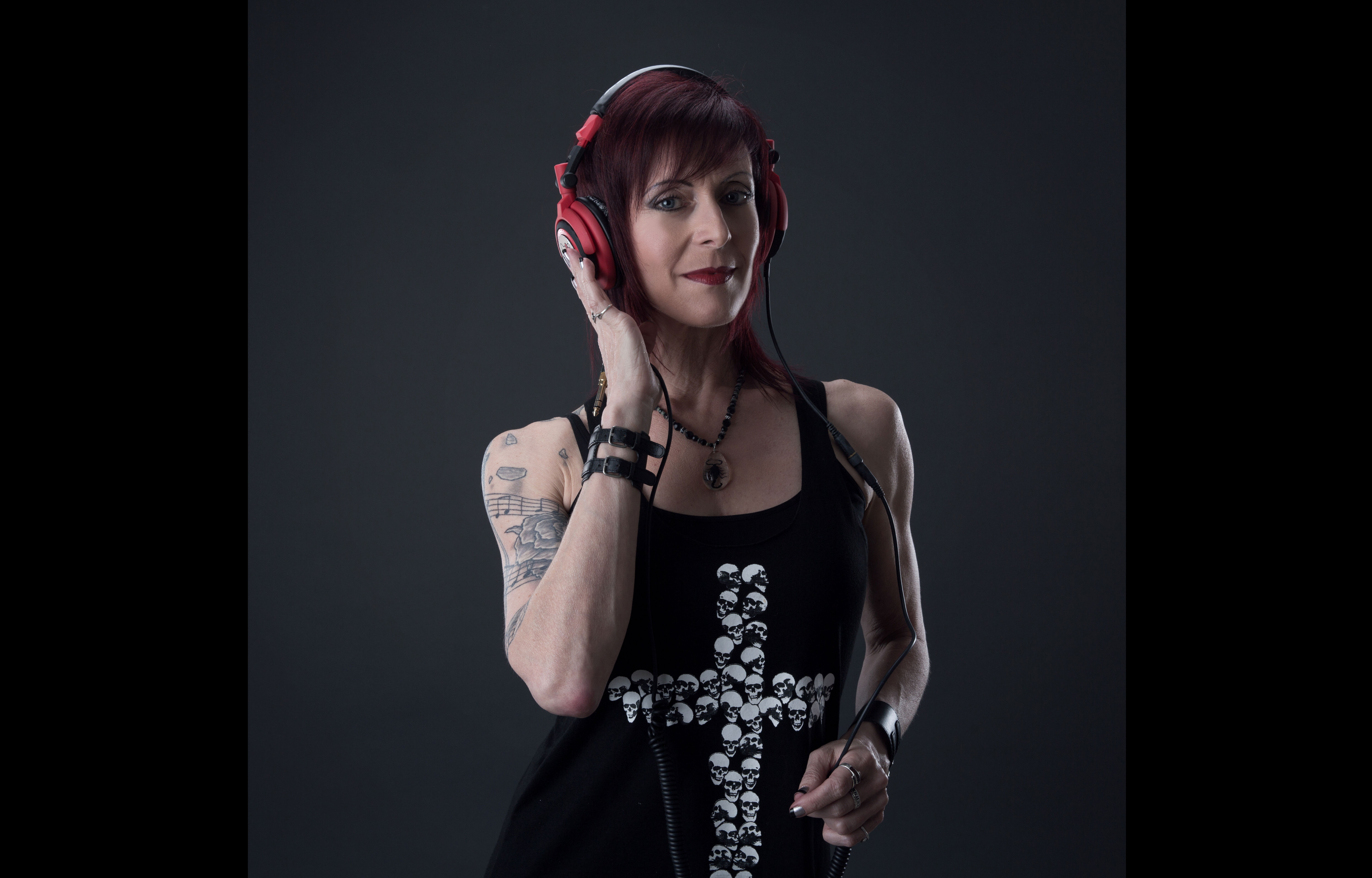 Robin Roth is a familiar voice in the San Diego scene. She is on the air at 100.7 KFMBFM, plus she promotes and spins all over town. Follow Robin on Twitter or submit your DJ listings here.