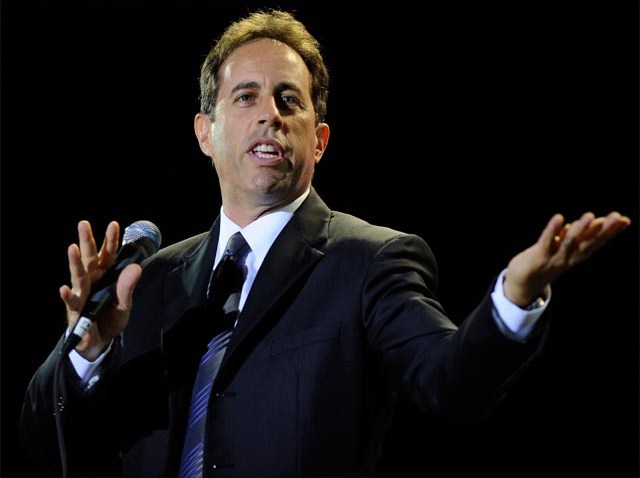 Jerry Seinfeld is resurfacing in San Diego. That's right, America's most sought after comedian is hitting the road in return to his first love, stand-up comedy. Live in concert with special guest Larry Miller is one of the most demanded shows and another concert date has been added.
Seinfeld is also an actor and writer, and brought his humor about everyday situations to the ever-popular sitcom 'Seinfeld,' which ran from 1990-1998 and still holds cult status. 'Seinfeld' was named the number one TV show of all time by TV Guide, and was the brainchild of Jerry Seinfeld and writer Larry David. If you've seen the show, you know exactly what he's capable of and want to be first in line.
Seinfeld will be live at the San Diego Civic Theatre on Friday, Dec. 4 at 7 p.m. and Saturday, Dec. 5 with two shows at 7 p.m. and 9:30 p.m. Ticket prices range from $48 to $78 and go on sale Oct. 16 at 10 a.m.