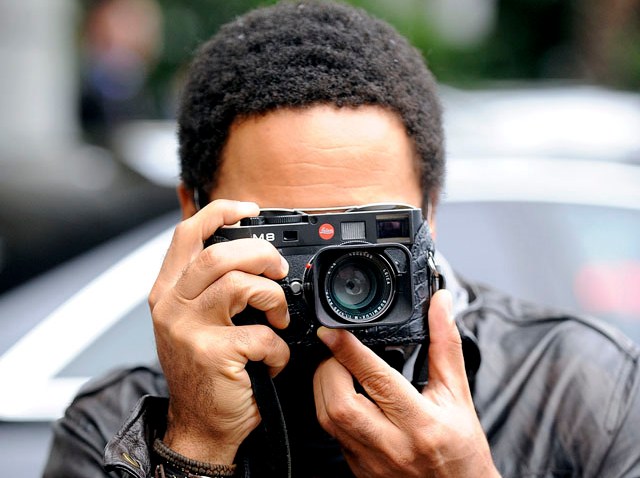 The San Diego Film Festival (SDFF) is a competitive four-day fest being held blocks from the ocean in the Gaslamp Quarter Sept. 23 – 27.
Co-founded by an award-winning filmmaker, SDFF offers a fresh take on film premieres from American and international features to thought-proving documentaries, short films and music videos.
Festivalgoers can create their own experience with everything from industry access through educational panels, to intimate filmmaker and celebrity gatherings and nightly parties that earned SDFF Best Party Fest in The Ultimate Film Festival Survival Guide.
Opening Night GQ Lounge Presented by Patron
Walk the red carpet and kick off the 2009 San Diego Film Festival in style at the Opening Night Feature Film Premiere — held at the Gaslamp Theater. Following the Q&A session, join the filmmakers for the Opening Night Premiere Party.
Wednesday, September 23
9 p.m. – Midnight
GLACÉAU smartwater Filmmaker Meet & Greet
Thursday, September 24
9 p.m. – Midnight
Confidential
Industry Party Presented by Limelight Public Relations
Slip into the industry with music, martinis and mingling! The industry party is a must-attend for anyone already in the business or looking to hang with the hip insiders.
Friday, September 25
9 p.m. – Midnight
W San Diego
944 Actors Ball & Awards Ceremony
Our signature Actor's Ball features our biggest names and gives attendees the perfect opportunity to get glammed-up and rub shoulders with Hollywood's hottest.
Saturday, September 26
9 p.m. – Midnight
Hotel Solamar
Patron Sunkissed Pool Party
San Diego Film Festival's day bash is always hosted poolside at one of San Diego's hottest hotels. Enjoy cocktails, down-tempo beats and live entertainment. Time to unwind ...
Saturday, September 26
3 – 5 p.m.
W San Diego
Think: unwind, relax, soak it all in. It's been a great escape, and it's not over yet. After a fabulous five days of films, wind down at the official SDFF Wrap Party.
Sunday, September 27
9 p.m. – Midnight
Currant, The Sofia Hotel
The Festival's multiple venues are located throughout the Gaslamp Quarter; all events are a short walk or pedicab ride away.