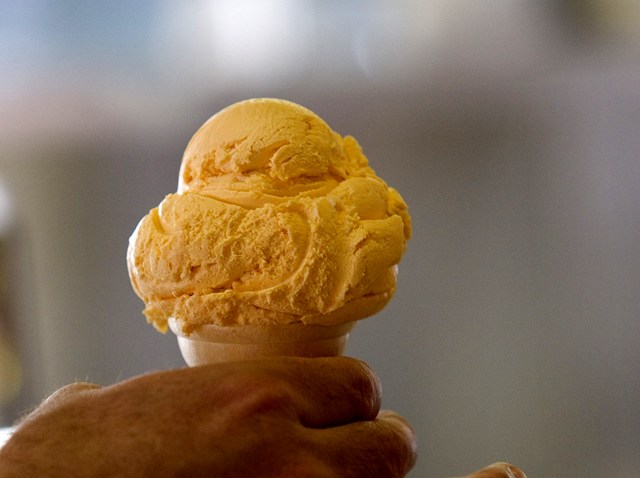 Baskin Robbins certainly has withstood the test of time here in San Diego with stores in every corner of the county. Who hasn't walked into the shop and found it difficult to decide on a flavor?

Today, the company marks its 65th birthday and its marking the occasion by putting several flavors on the chopping block, including one that it has been sold since the first scoop was taken from those freezers back in 1945.

As it hits retirement, the company it retiring the following flavors. They say they are going in the "deep freeze."
French Vanilla (1945)
Apple Pie a La Mode (1976)
Superfudge Truffle (2007)
Campfire S'mores (1975)
Caramel Praline Cheesecake (2007)
If you want a last taste of those, you have until the end of the month.

The company also announced a contest to come up with new flavors, but that may leave a bit of a sour taste in some mouths who like the traditional 31 flavors.
Lori Preuitt wonders what could be better than French Vanilla?