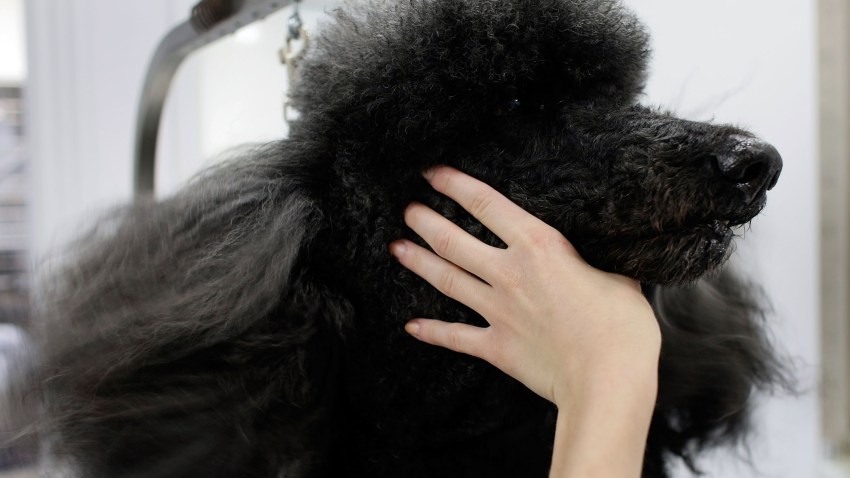 San Diego Magazine will be partying this week to celebrate its annual list of "best" things around town. Here are a few that caught our eye:
BEST PLACE TO POLKA: Get your polka on (or your chacha, foxtrot or samba) at MacVittie's Dance Studio in La Mesa, which is poised to celebrate its 50th anniversary in 2010.
BEST OFF-ROADING: Four-wheel and two-wheel sand junkies agree: It doesn't get any better than Ocotillo Wells State Vehicular Recreation Area in Borrego Springs. The magazine considers it practically the Aspen of off-roading.
BEST PLACE TO PRIMP YOUR POOCH: Where else but Fido & Co. in Hillcrest. Lucky pooches luxuriate in a range of services, from mud baths and Reiki massage to blueberry facials and "pawdicures."
BEST HANGOVER BREAKFAST: Forget the Advil; nurse a nasty hangover with the tasty breakfast grub served up at Honey's Bistro & Bakery, a homey café on Coast Highway 101 in downtown Encinitas.
BEST $1.50 LUNCH: Costco's meal combo featuring a quarter-pound hot dog and soda takes the crown for the most satisfying cheap lunch.
There are dozens of other categories in the full list inside San Diego Magazine.