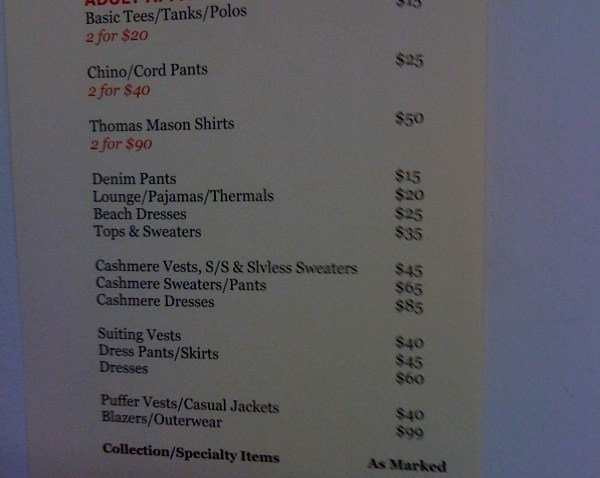 Hundreds of laughing locals are expected to attend the 14th Annual World Laughter Day celebration in San Diego Sunday.
The free event – happening at 1 p.m. in the Terrace Room at Marina Village at 1936 Quivira Way – invites San Diegans of all ages to learn about the importance of laughter and how it could bring world peace.
World Laughter Day is celebrated in more than 70 countries, according to Laughter Matters, a local non-profit organization dedicated to bringing health, happiness and joy through laughter.
The organization promotes more than 20 free community laughter groups and laughter yoga sessions throughout San Diego where people come together to simply chuckle.
According to Laughter Matters, laughter has been known to have many physical, emotional and social benefits and can even help reduce stress.
For more information visit the organization's website.

Follow NBCSanDiego for the latest news, weather, and events: iPad App | iPhone App | Android App | Facebook | Twitter | Google+ | Instagram | RSS | Text Alerts | Email Alerts