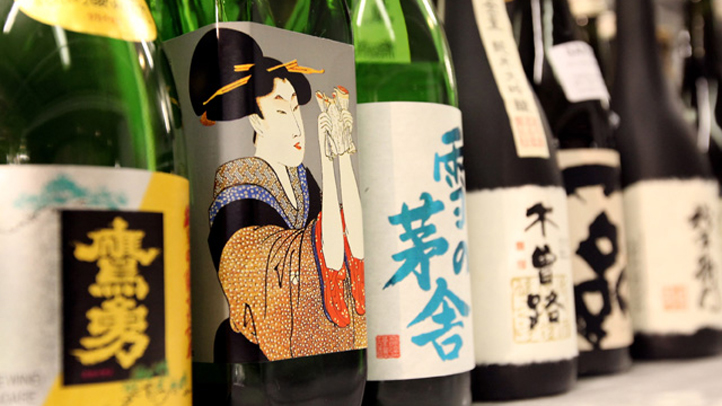 The San Diego Museum of Man will celebrate all things Japanese on Thursday at a special cultural celebration.
The event is from 6 p.m. to 8 p.m. at the San Diego Museum of Man at Balboa Park. It will honor Japan and San Diego's Japanese-American community with traditional food tastings, drinks, music, martial arts, dance performances and presentations by local cultural arts groups.
Of course, there will also be some Sapporo beer involved.

The Japanese celebration is part of the museum's ongoing "Tower After Hours" cultural events series, which highlights San Diego's unique ethnic communities.

Tickets to this particular Tower After Hours event cost $5 for kids 12 and under, $10 for museum members, $15 for students and military and $20 for non-members.

For more information, visit the ticket website or the Museum of Man website.
Follow NBCSanDiego for the latest news, weather, and events: iPad App | iPhone App | Android App | Facebook | Twitter | Google+ | Instagram | RSS | Text Alerts | Email Alerts