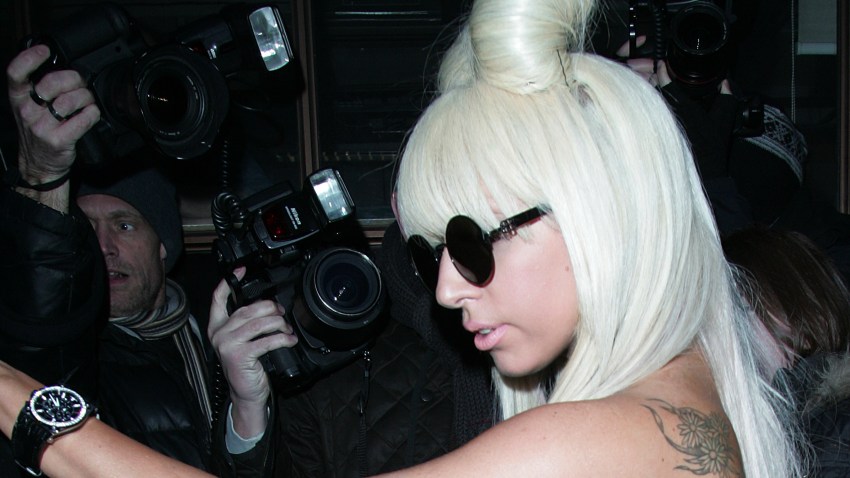 Lady Gaga, the outrageous singer known for her eclectic style, is heading to San Diego on the Monster Ball tour this weekend – and you could win the chance to meet her.
The "Poker Face" singer is playing at 7.30 p.m. Saturday at the Sports Arena.
Tickets start at $45 – unless you want to have some fun and hopefully win some free tickets.
AJ in the Morning from Star 94.1 wants fans who are "Goo Goo for Gaga" to put on their best Lady Gaga inspired outfit and head down to Clear Channel at 9660 Granite Ridge Drive.
A panel of judges will view the outfits and choose one person as the winner to win a pair of tickets to see Lady Gaga and to meet her.
The fun starts at 7 a.m. Friday.