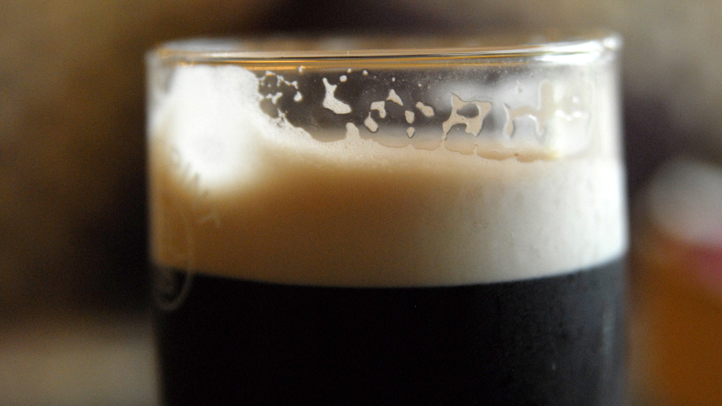 San Diegans, get ready to take your love for beer to a whole new level as the city celebrates Beer Week starting Nov. 2.

The annual event highlights what San Diego is known for: Craft beer. Dozens of breweries, restaurants and bars throughout the county will have special menus and samples during 10-day event.

Kicking off Beer Week is the San Diego Brewers Guild Festival on Saturday, Nov. 3. Port Pavilion will be transformed into a beer fan's paradise as local breweries showcase their best crafts. There's also a beer garden at the luxurious Lodge at Torrey Pines on Sunday, Nov. 11 featuring unlimited tastings of beer and food.

Local breweries will also be hosting their own events, including powerhouse Stone Brewing Co. and award-winning Green Flash Brewery.

More than 300 local events have been submitted for this year's Beer Week – meaning locals and visitors will have plenty of options to choose from.

What will you do to celebrate San Diego Beer Week? Tell us in the comments below.