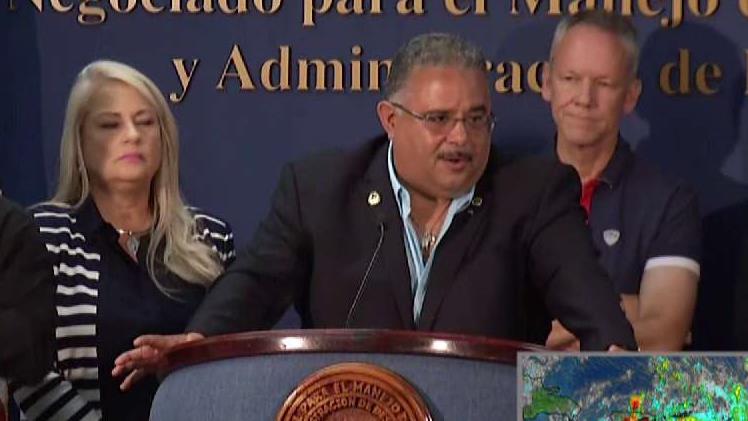 Seems like San Diegans are always willing to kick back and drink a brew. But fans of specialty beer will be especially happy to know that it's officially San Diego Beer Week and there are nearly 500 events dedicated to craft beer happening until Nov. 13.

Many San Diego breweries will be participating in special happy hours, tastings and events – including Karl Strauss, Green Flash and Stone.

Want to know more about San Diego's emerging beer culture? Check out the SDBW Beer U: Intro to San Diego Craft Beer at 7 p.m. Monday night at Stone Brewery in Escondido.

Feel like learning how suds are brewed? Visit Karl Strauss Brewery downtown for a free tour at 3 p.m. on Tuesday.

To see a full list of events check out the SDBW event page or visit the NBC San Diego official page.