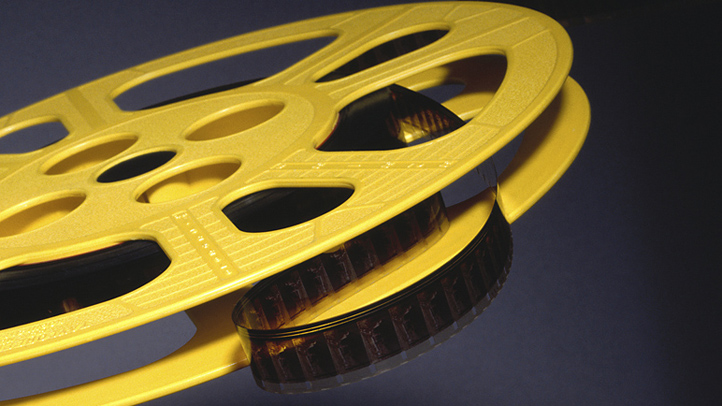 The San Diego Asian Film Foundation will host its second annual Spring Showcase of Asian Cinema April 19-26 at the Mission Valley UltraStar Cinemas on Hazard Center Drive.

The event will showcase 12 films from eight different countries including South Korea, Hong Kong, Japan, Thailand, India, Taiwan and the U.S.

More than 5,000 people are expected to attend the festival over the course of the week, according to the SDAFF.

The film lineup includes an '80s comedy from South Korea named Sunny, which will play on opening night and the 2011 hit Bollywood comedy, Zindagi Na Milegi Dobara, playing on April 26.

Pre-Sale tickets are available online through April 19 and run from $7 to $11. For more info and details, visit the event website.

Follow NBCSanDiego for the latest news, weather, and events: iPhone App | Facebook | Twitter | Google+ | Instagram | RSS | Text Alerts | Email Alerts