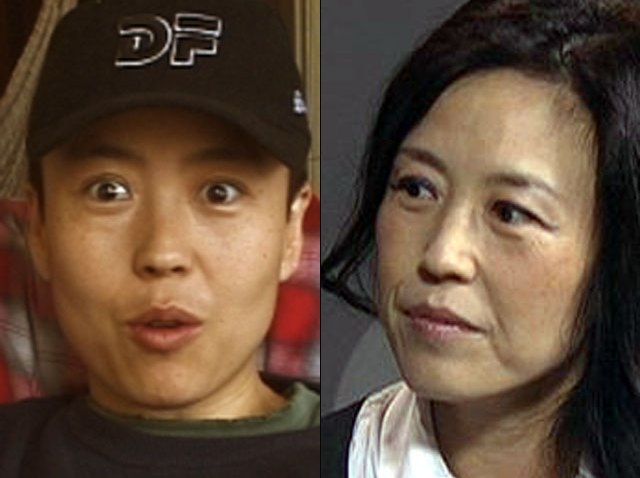 From Sundance to Cannes, film festivals highlight independent movies and aspiring filmmakers.
Too far from Park City and even further away from France, it's difficult to enjoy cinematic rebellion in San Diego. However, Thursday marks the beginning of the 11th Annual San Diego Asian Film Festival, which celebrates the Pan Asian media arts in our city.
Since 2000, the SDAFF has premiered films from all around the world.
Celebrating Asian American cinema, the festival embraces international films, shorts, documentaries, and animation. Along with screening a variety of cultural films, patrons can partake in Q&A's with filmmakers and actors, enjoy meaningful discussions, and relax with nightly festivities.
One of this year's most popular entries is "Macho Like Me." In this true account of a woman's six-month journey living life as a man, Helie Lee cuts off her hair, wears men's clothes and moves out of her home to begin life as Harry.
Filmmaker Helie Lee got to see what men act like when women are not around and was surprised by what she discovered.
"I realized that they have it a lot tougher than I ever thought or ever gave them credit for so it was actually a humbling experience for me," she said.
The 11th Annual San Diego Asian Film Festival takes place Oct. 21-28, 2010.
Most screenings an panel discussions will be at the UltraStar Mission Valley at Hazard Center, located off the 163 and Friars Road. The Hazard Center has free available parking and is also accessible by Trolley.
You can see "Macho Like Me" Saturday, 2 p.m. at that location.
For more information on the festival and how to purchase tickets visit the event website.