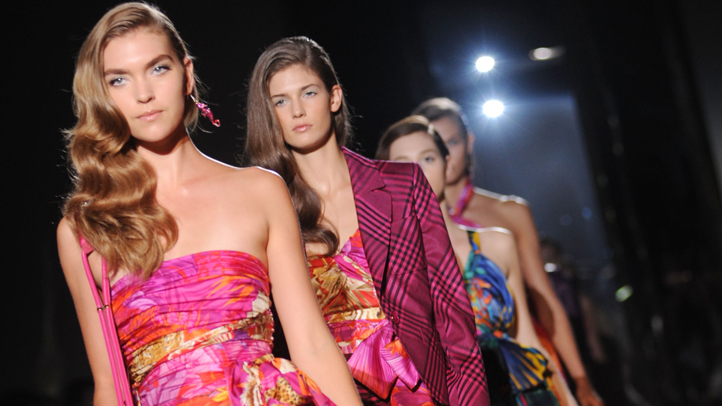 San Diego is now home to a brand new Salvatore Ferragamo at Fashion Valley Mall.

The Italian brand will showcase the brand's premier ready-to-wear collections, along with other luxury goods.

''The San Diego market is an important region for the network of national Ferragamo boutiques,'' said Vincent Ottomanelli, president of Ferragamo USA. ''An intellectual and creative community, the clientele in San Diego firmly understands and appreciates the qualities that define the House -- luxury, style, tradition and innovation.''

The store opened its doors on April 9, and is open Monday through Saturday from 10 a.m. 9 p.m. and on 11 a.m. to 7 p.m. on Sundays.

Follow NBCSanDiego for the latest news, weather, and events: iPhone App | Facebook | Twitter | Google+ | Instagram | RSS | Text Alerts | Email Alerts