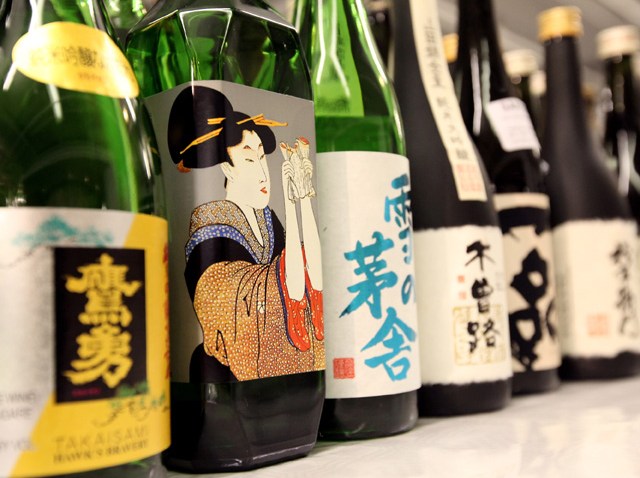 San Diego is the fastest growing Japanese cuisine market in the United States. To celebrate, the Japan Society of San Diego and Tijuana is hosting its annual Beer & Sake Festival on June 25 at the Marriot Del Mar.
Since 2003 the festival has been a hit in San Diego introducing San Diegans to refreshing beer and delicate Sake from Japan. There are thousands of different types of sake, and this festival is a great opportunity to taste a wide variety of the flavors out there.
The festival will feature more than just beer and sake--although for most festival attendees that will be the main event. There will also be a competition between the top five sushi chefs in the county, to crown San Diego's top sushi chef. There will also be information on how to drink sake properly--in order to get the most out of your next trip to the sushi bar. And of course the main event is the hundreds of local beers and sakes that will be available to taste.
The festival is June 25 from 6 to 9 p.m. at the Marriot Del Mar. Tickets are available for purchase here--the cost is $40 for Japan Society of San Diego members and $60 for non-members. While the ticket prices may seem steep, the ticket includes admission, all beverage and food tastings, and entertainment.
Pop open that bottle of Sake and get ready to truly appreciate the perfect pairing of sushi, beer and sake after this festival.