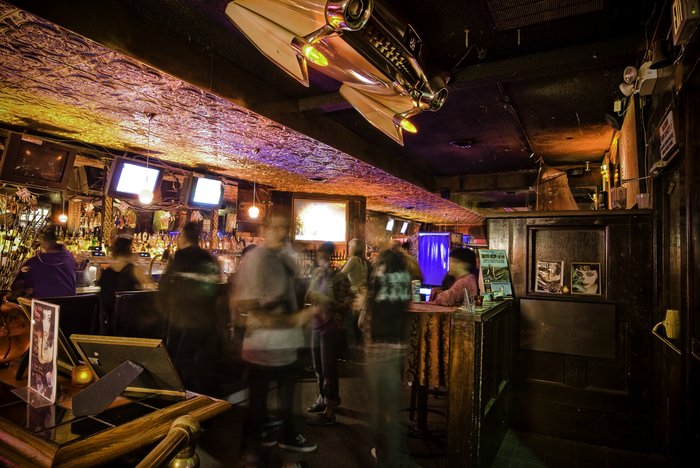 Enjoy drinks and live blues, rock, and soul music by China Clippers at the Ruby Room on Monday, May 11.
Formerly the San Diego Sports Club, the Ruby Room in Hillcrest has a new owner and a change in attitude.
Reviews on Yelp.com say the decor at Ruby Room is artsy and the service is friendly.
Yelper David G. from San Diego said, "And speaking of drinks, it's also worth mentioning that the bartenders here are totally awesome guys -- I feel like a doofus for not being able to remember their names!"