Thursday, Local Natives featuring Cramer are at the Belly Up; Mew and the Dodos take over the Observatory North Park; Thundercat plays at the Casbah; Whiskey Myers, Creature and the Woods and John David Kent are at Music Box; and Gloomsday is at the Hideout. Dance options include Borgeous at Omnia and Justin Martin at Bang Bang.
Friday, Chris Cornell's Acoustic Higher Truth Tour with Hemming hits the Balboa Theatre; Turquoise Jeep, Noface Shadowmen, DJ Artistic and Rosa Veleno are at the Casbah; the New Kinetics, Duping the Public, the Heart Beat Trail and the Liquorsmiths pop off at Soda Bar; Julieta Venegas is at Music Box; Astra Kelly's record release concert is at the Bella Vista Social Club and Caffe; Splavender and Adult Films are at the Balboa; and Day One of Kaaboo hits the Del Mar Thoroughbred Club and Fairgrounds with No Doubt and Snoop. Get your dance on with F---ing in the Bushes at the Whistle Stop; and Chus & Ceballos are at Bang Bang.
Saturday, the Killers take the stage at the Observatory North Park; Lucy's Fur Coat and Takahashi are at the Casbah; Circa Waves, Oberhofer and Bird Dog play at the Loft; Dirty Fences, Schizophonics and Faux Ferocious are at the Hideout; Julieta Venegas plays a second night at Music Box; Gayle Skidmore and Storm Circus are at the Balboa; Radkey, Griever, Graf Orlock and Haruka will be at Soda Bar; Gone Baby Gone and Mittens hit Park & Rec; and Day Two of Kaaboo features Slightly Stoopid and others. Plus, dance with Neon Beat at Bar Pink; '80s vs. '90s at the Whistle Stop; Sandra Silvo is at Bassmnt; and Dzeko and Torres will be onstage at Omnia.
Sunday, the Beach Boys play two shows at Humphreys Concerts By the Bay; Lucy's Fur Coat are back at the Casbah, this time with Madly; Ken Mode, Child Bite and Garrett Jamieson will be at Soda Bar; and Day Three of Kaaboo featuring the Killers, 311 and others is at Del Mar.
Have a great weekend, and I'll see you on the dance floor.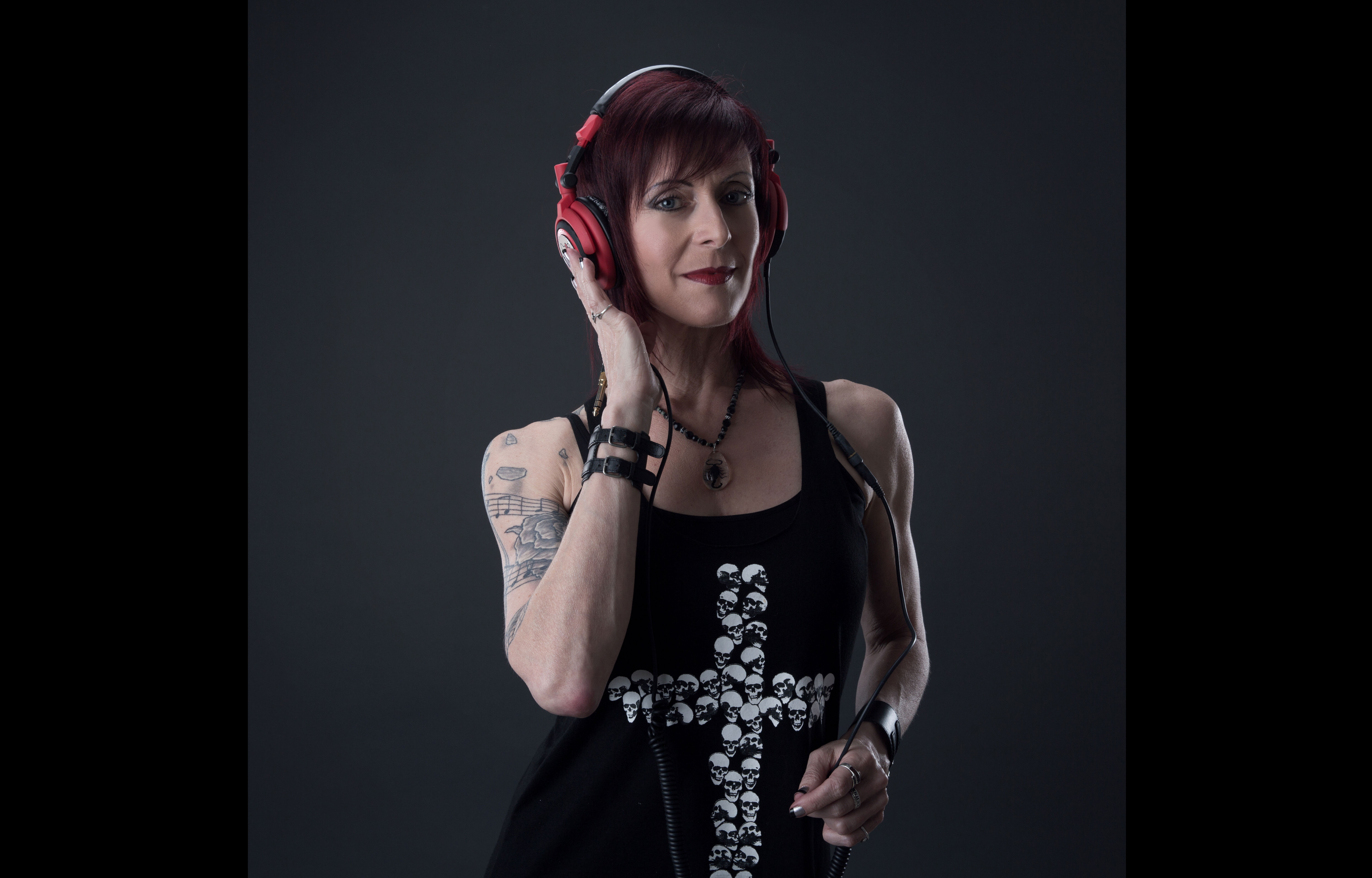 Robin Roth is a familiar voice in the San Diego scene. She is on the air weekdays from 10 a.m. to 2 p.m. on 91X, plus she promotes and spins all over town. Follow Robin on Twitter or submit your DJ listings here.