Time to ring in 2016 with plenty to choose from on Thursday night. At the top of my list are Ziggy Shuffledust & the Spiders From Mars, Electric Warrior (Tribute to T. Rex) and TV Eye (Tribute to Iggy and the Stooges) at the Casbah (sold out); Hotel Mystere NYE featuring Mr. Tube & the Flying Objects, Stephen Rey Sextet, Euphoria Brass Band, Trio Gadjo, Crooked, Miss Erika Davies, Pall Jenkins and more at the Lafayette Hotel; The Sess, Drug Wars, Keepers and Vyper Skwad at Soda Bar; and Los Lobos at the Belly Up (sold out). Other options include OMFG! NYE 2016 featuring Flosstradamus, Hot Fire, Hunter Siegel, Marshmello and more at Valley View Casino Center; Gorgon City at Music Box; Big Night San Diego at the Hilton Bayfront; Maystar's New Year's Eve Dance Party at Til-Two; Junior the DiscoPunk and Vaughn Avakian at Bar Pink; and Booty Bassment at the Whistle Stop.
On New Year's Day, Nahko & Medicine For the People with the Routine play at the Belly Up; The Chainsmokers take over Omnia; Boys Don't Disco and Paul Najera hit Bang Bang; and Harvard Bass, Colour Vision, Jimbo James, Adam Salter and Goose & Maverick and more are at Spin.
Saturday, Big Sandy & His Flyrite Boys with Fanny & the Atta Boys take over the Casbah; Nahko & Medicine For the People with Hirie play at the Belly Up; The Generators, Castoff and Strangely Strange hit Soda Bar; and the Young Wild, the Verigolds, Western Scene and Great White Buffalo are at Music Box. Get your dance on with Club Ascension and DJs Dark Angel, Ladynoir and yours truly at the Kava Lounge; DJ Mike Delgado at Bar Pink; DLux at Omnia; and Lovefingers and Klatch at Bang Bang.
Have a great weekend and I'll see you on the dance floor. Happy New Year!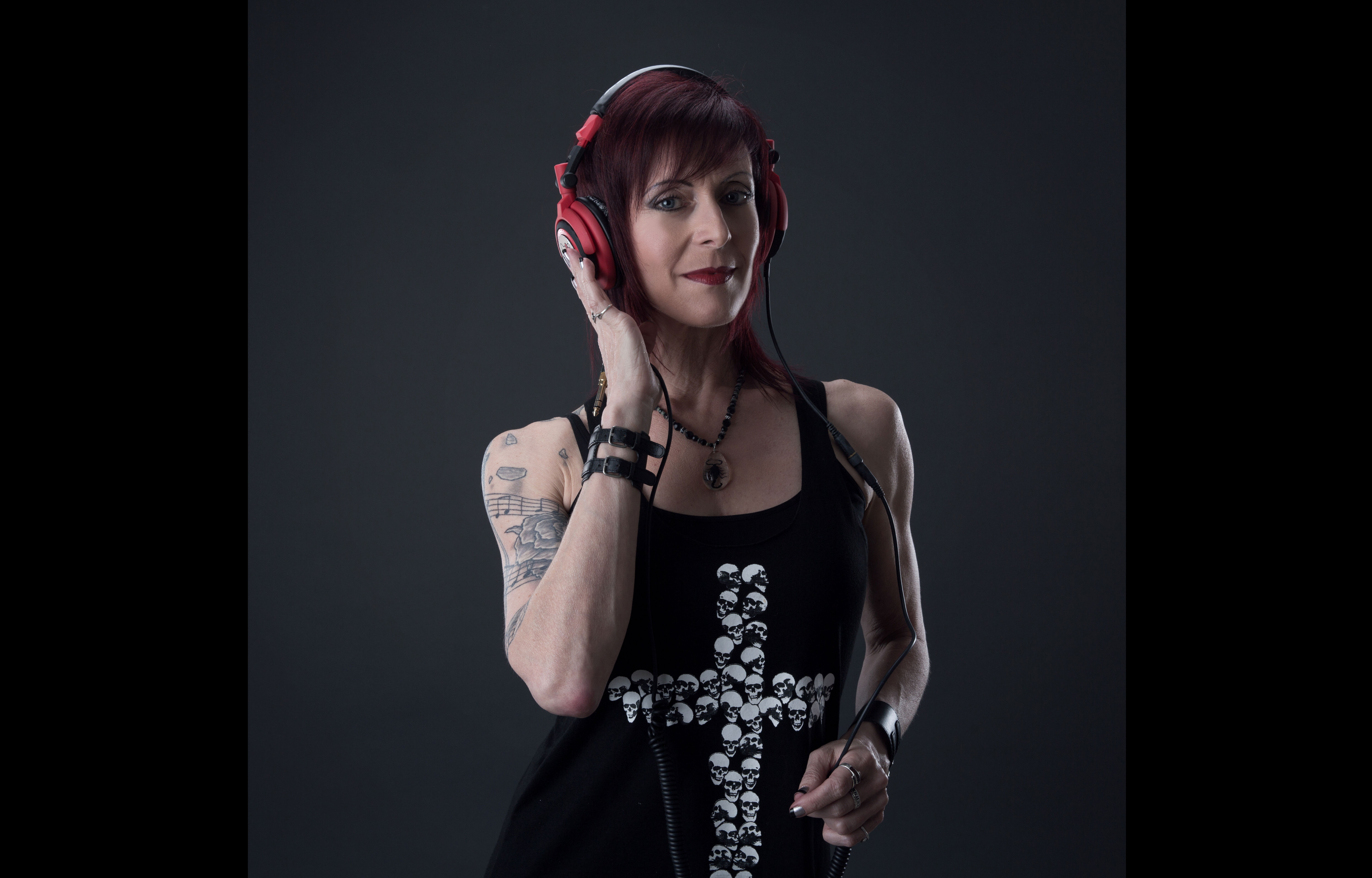 Robin Roth is a familiar voice in the San Diego scene. She is on the air weekdays from 10 a.m. to 2 p.m. on 91X, plus she promotes and spins all over town. Follow Robin on Twitter or submit your DJ listings here.