Friday, the Donkeys play at the Whistle Stop; Tightwads (ex-No Knife, Heartaches and Shake Before Us), Chango Rey, Los Apaches and DJ Mongo Style are at Tower Bar; Zepparella, Bone Scott & Big Balls, and Madly play at the Casbah; Wolfwaker, A New Challenger Approaches, I Survive and Sight Unscene are at Soda Bar; and Body Of Light, High-Functioning Flesh and Nylon Apartments take over The Hideout. Get your dance on with Bob Dazzla at El Dorado; Keys N Krates at Bassmnt; Luxxury and Boys Don't Disco at Bang Bang; and Dada Life at Omnia.
Start off your Saturday with two free events: Adams Avenue Unplugged and ArtWalk in Little Italy. Later that night, check out Buckfast Superbee, Furious IV, Diamond Lakes and UJBOD's 3 Iron at the Casbah; Tribal Theory headlines at House of Blues; Cigarettes After Sex, Hexa and Angels Dust are at the Hideout; Pleasure Fix (EP Release), Hand of Gavrilo, Dexter Riley Xperiment and Omni are at Soda Bar; and the "Caravan 2 Cabo" Documentary Premiere featuring live performances from Mike Pinto, We Are Sirens and Broken Stems is at Music Box. I'll be hosting Club Sabbat at Numb3rs with special guest DJ Amanda Jones, Dark Angel and Liquid Grey; Booty Bassment is at the Whistle Stop; Sleepwalking hits Til-Two; and Sirus Hood with Klatch is at Bang Bang.
Sunday, Adams Avenue Unplugged and ArtWalk continue; Puscifer takes over Copley Symphony Hall; and FNGRS CRSSD presents Brodinski, Louisahh, Gener8ion and Virgil Abloh at Quartyard.
Have a great weekend and I'll see you on the dance floor.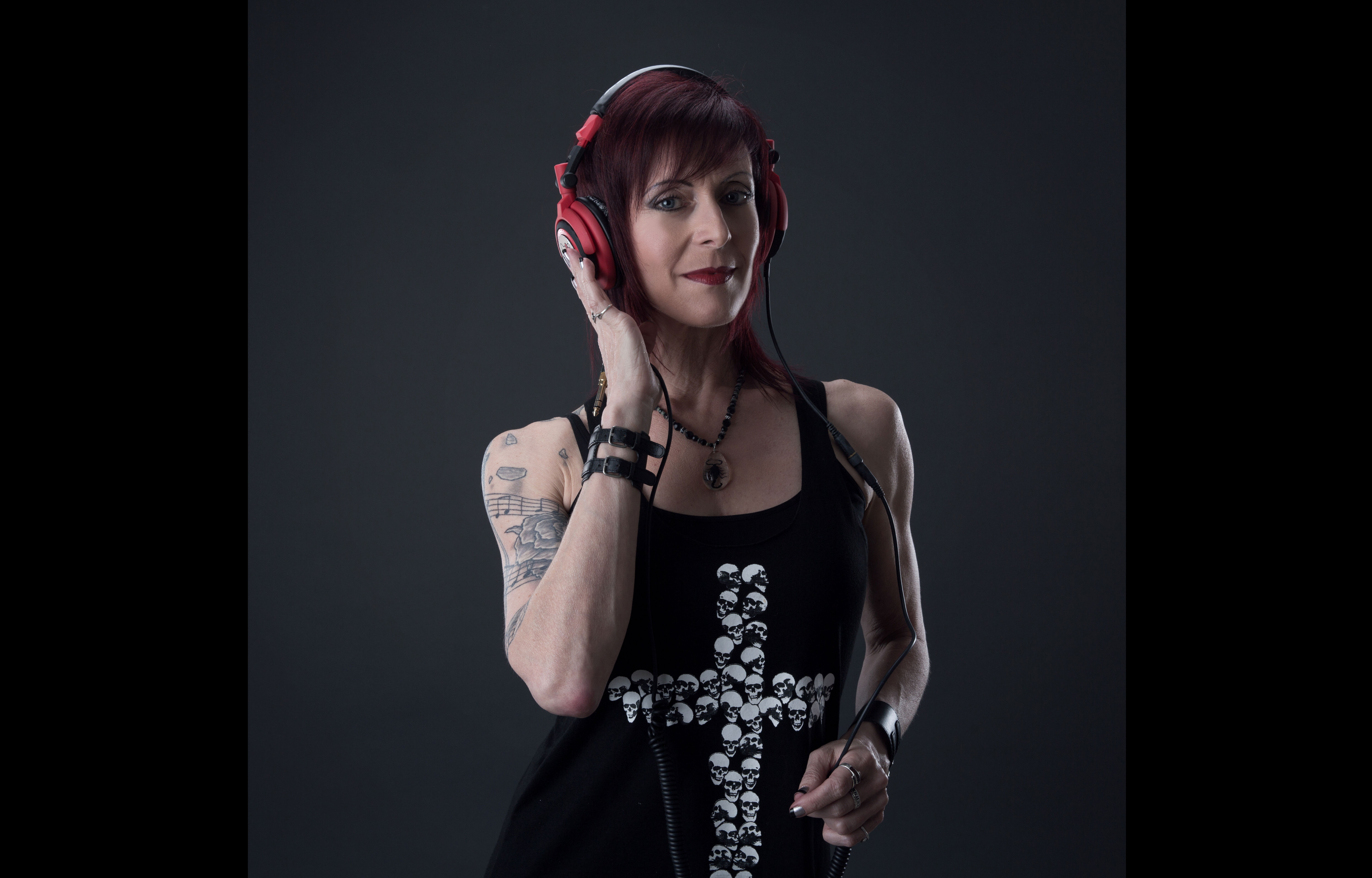 Robin Roth is a familiar voice in the San Diego scene. She is on the air weekdays from 10 a.m. to 2 p.m. on 91X, plus she promotes and spins all over town. Follow Robin on Twitter or submit your DJ listings here.