Friday, Junior Boys, Jessy Lanza and Borys are at the Casbah; Super Diamond and AM Gold play at the Belly Up; St. Paddy's Party featuring the Fooks & Greyboy is at Quartyard; The Smith Street Band, Hard Girls, Diners and Sledding With Tigers take over the Che Cafe; Fleetmac Wood hits Soda Bar; Ben Rector and Gavin James are at the Observatory North Park; Schizophonics, the Gargoyles and the Hurricanes play at Til-Two; The Widows, Sir Coyler & His Asthmatic Band and DJ Mike Ratt take over Tower Bar; and Wax Idols, Hunny and Nylon Apartments are at the Hideout. Get your dance on with F---ing in the Bushes at the Whistle Stop; Uner at Bang Bang; Treo at Bassmnt and DJ Ruckus at Omnia.
Saturday, Pall Jenkins is at Panama 66; Get Back Loretta, Oh, Spirit!, Inspired and the Sleep, and Kimmi Butter are at the Casbah; A Great Big World and Genevieve play at the Irenic; FKJ takes over the Observatory North Park; Super Diamond and Graceband are at the Belly Up; and Pour Habit, Skipjack, Margate, Somatic and No Skill Required hit Soda Bar. Dance options include Neon Beat at Bar Pink; '80s vs. '90s at the Whistle Stop; CamelPhat and Klatch at Bang Bang; Ashley Wallbridge at Omnia; Adam Salter at El Dorado; and Death Nation.
Sunday, Dwarves, the Queers and the Stalins of Sound invade Soda Bar; Natalie Emmons, Bang Pow and Bakkuda are at the Casbah; and the Back Room at the Merrow with DJ Heather Hardcore has your dance-floor fix covered.
Have a great weekend and I'll see you on the dance floor.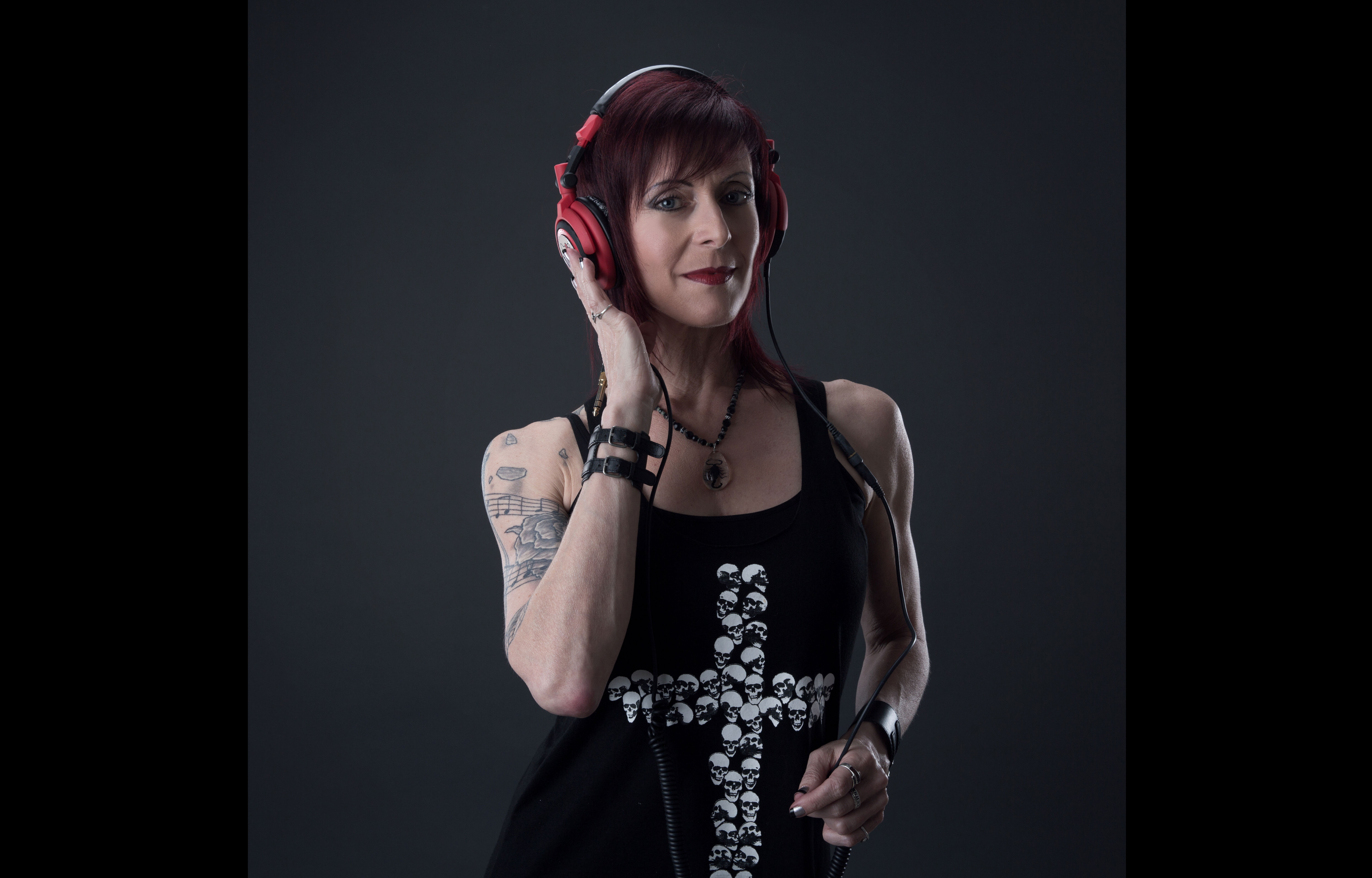 Robin Roth is a familiar voice in the San Diego scene. She is on the air weekdays from 10 a.m. to 2 p.m. on 91X, plus she promotes and spins all over town. Follow Robin on Twitter or submit your DJ listings here.