Complementary valet. Rooftop patio with beds. View of the beach. Free WiFi. Happy hour from 4 p.m. to close. I could very well end the review now. Odds are, you are already in the car on the way! For those who haven't left yet, read on:

Firehouse is located at the end of Grand Avenue in Pacific Beach, right next to, you guessed it, Fire Station No. 21. With an eclectic menu ranging from Pecan Crusted French Toast to Cajun Chicken Linguine, you are guaranteed to find something to suit your hunger.

During my visit I enjoyed the calamari, which was served with a tasty sambal aioli and tangy Firehouse sauce. For those who have a preference for either rings or tentacles, it has both. I also ordered crabcakes, which were great, but much better when dipped in the Cajun remoulade. I did notice a few orders of Nachos Fuego being carried out by the servers, which caused me to place them on the "things I must eat" list when I return!

The coolest thing about Firehouse (in my opinion) has to be the Big Wheel Drags. That's right! You place bets on your favorite race-girl to win gift cards and other prizes. They race in the alley, so you can cheer for your race-girl. Simply genius, I say. It makes me miss my big wheel. The next drags are scheduled for Sunday, Oct. 17, at 2 p.m. You don't want to miss it. To make the drags even better, if that's possible, not only are all proceeds donated to the Fire Fighter Charity, Firehouse matches the proceeds!

You can enjoy happy hour drink and food specials Monday through Friday from 4 p.m. to 2 a.m. My favorite special is Mini Mondays, when they serve $2 Mini Inferno Burgers, $3 drafts and specialty drinks for half-price!

Don't worry if the party or a Big Wheel catches on fire, the fire station is next door!
Firehouse American Eatery & Lounge

722 Grand Avenue, San Diego
858-274-3100
For more information visit their page on King of Happy Hour.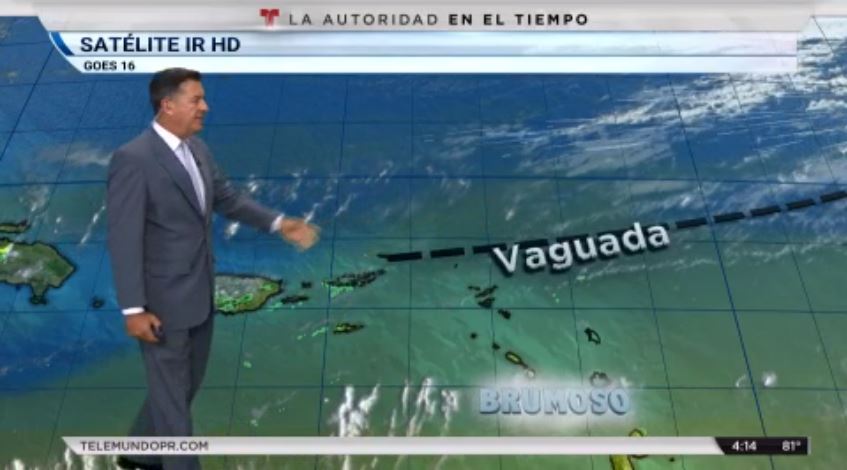 Robert Esparza, King of Happy Hour's reigning king, can be found on Twitter @KingofHappyHour and on Facebook. Want to suggest a Happy Hour?