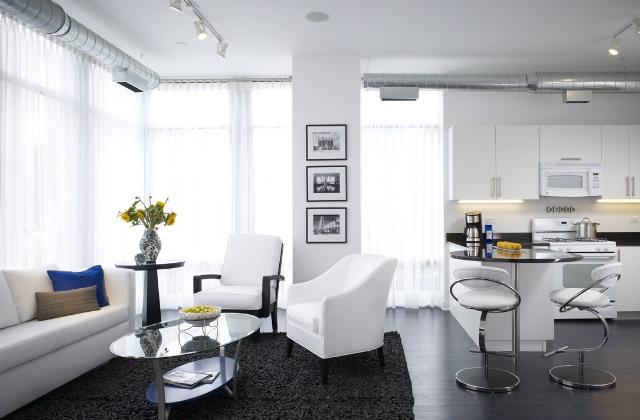 Getting organized is not a New Year's resolution that's easy to keep, but an organizing expert says you can start with a permanent "donation" box in your home.
Clearing clutter in your home will add space to your life, according to Kathi Burns. It's a form of commitment many of us break, but Burns, the author of "How to Master Your Muck."
Start 2010 with a donation box, said Burns. Make it a permanent box in your home.
"Your family will soon develop the automatic habit of releasing old and unwanted items on a regular basis," Burns said.
Burns also said to contain collections of similar items in plastic bins and to use baskets to serve as quick and easy drawers in deep spaces. Another tip: Keep papers -- bills to pay, for example -- in a vertical file that's not on a kitchen counter. Then, manage those documents with a "Freedom Filer, " a product that separates and labels files as permanent files, removable, etc.
For more information on how to bring order to your life, check out Burns' Web site AddSpacetoYourlife.com