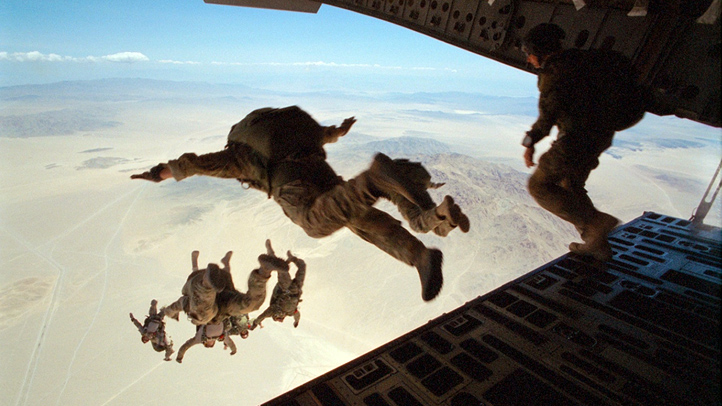 Here's your chance to feel what an 8.0 earthquake would feel like without getting hurt.
San Diegans will have the chance to experience a simulated 8.0 quake at the Rescue Preparedness Expo on Saturday, Jan. 14.
From 10 a.m. to 4 p.m. at the Reuben H. Fleet Science Center, local professionals will demonstrate how they respond to major disasters.
Visitors to the center will also be able to watch "RESCUE", the new IMAX film that documents the worldwide response to the January 2010 Haiti earthquake,
Acclaimed filmmaker Stephen Low produced the IMAX film, which opened Jan. 6 in San Diego.
On Thursday, a special screening will honor San Diego's emergency responders.
The Saturday event is open to the public. CERT/Community Emergency Response Team will demonstrate moving and rescuing disaster victims, shoring up collapsed buildings and putting out fires.
Urban Search and Rescue will also be there with search dogs and handlers to discuss their work.
The expo is open to the public but admission is required for the center and for the IMAX movie. Click here for show times and prices.