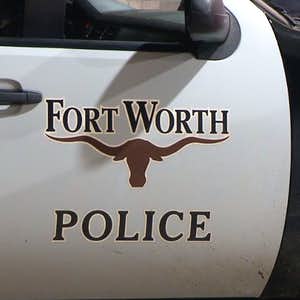 In the '90s, the Red Aunts were at the epicenter of Long Beach's punk scene. Having had no previous experience in bands, Kerry Smith, Terri Wahl, Deb Martini and Lesley Ishino developed a "toxic," multi-directional sound that was all their own, releasing five full-length albums during their seven-year tenure.
But in 1998, they broke up. Wahl opened a catering business and Los Angeles restaurant, and Smith would go on to help form Beehive & the Barracudas in San Diego.
"I moved there because the Red Aunts broke up, and my boyfriend lived in San Diego. We used to come down [from Long Beach] whenever Claw Hammer played, so we met all the Casbah people and the Rocket [From the Crypt] guys ... I lived in San Diego maybe only a year, but we'd been hanging out down there for almost ten years," Smith told me over the phone earlier this week.
But her time as a core member of Beehive was short-lived, as Smith got the New York itch and decided to move back to the East Coast, where she's from.
Three or four years ago, Smith half-jokingly asked Larry Hardy -- founder of In the Red Records -- if he would do a greatest hits record for the Red Aunts.
Not only did Hardy say yes, but he put out a double vinyl for the band and asked them to play the garage-rock label's 25th-anniversary party. And that marked a new beginning for them that's still unfurling.
In January, the Red Aunts are reuniting to play a string of California shows -- what's beyond that is anyone's guess, but Smith seems to see a future.
"We probably will write some new music. We'll continue to play live shows as long as it's convenient for us," she said.
"We used to play there all the time at the Casbah. Everyone loves Tim Mays and that club," Smith added.
Red Aunts headline Casbah on Saturday, Jan. 13. Purchase tickets here or at the door (if there are any left).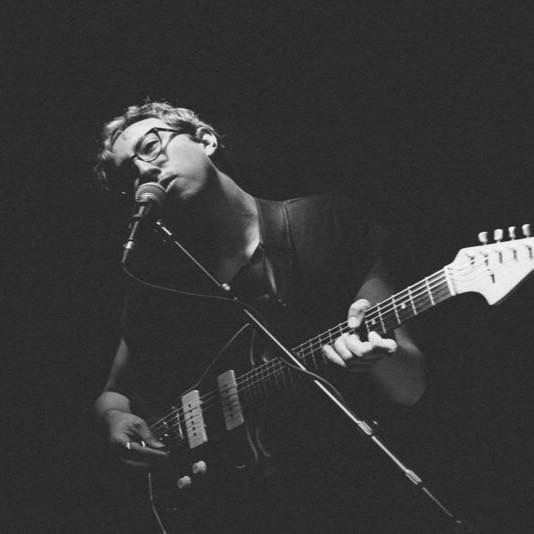 Rutger Rosenborg was almost a Stanford poet-neuroscientist before he formed Ed Ghost Tucker. Whoops. He now fronts the Lulls, plays lead guitar in LA band Velvet and makes music on his own when he's not writing. Follow his updates on Instagram and Twitter (@RArosenborg), add him on Facebook or contact him directly.