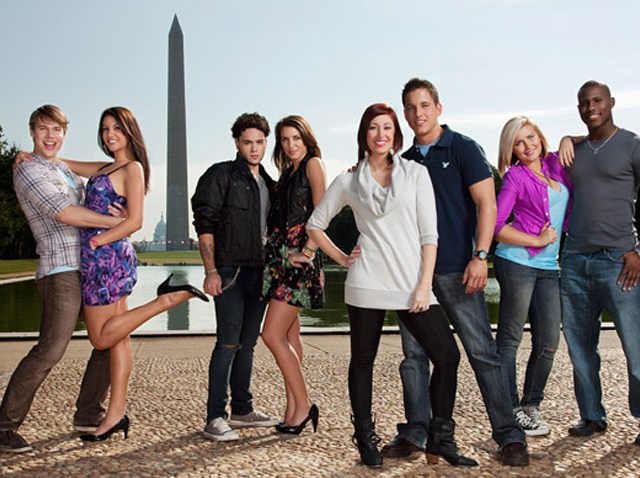 Do you think you have what it takes to be part of the next cast of MTV's "The Real World?" The most infamous show is casting for its 24th season and is looking for a potential San Diegan to join the cast.
Casting directors from Bunim-Murray Productions, the creators of "The Real World," will be holding an open casting call at Hooters in Pacific Beach from 10 a.m. to 5 p.m. From "The Real World Sydney" Shauvon Torres will be in attendance.

Applicants are asked to bring a recent picture of themselves (which will not be returned) and a photo identification card. Only those between ages 18 and 24 years old will be accepted.
"The Real World" launched the modern reality television genre and is the longest-running reality series in history. Past seasons have taken place in New York, Los Angeles, San Francisco, London, Miami, Boston, Seattle, Hawaii, New Orleans, Chicago, Las Vegas, Paris, San Diego, Philadelphia, Austin, Key West, Denver, Sydney, Hollywood, and Brooklyn. The first season, set in New York City, debuted in 1992 and the 14th season was filmed in our very own backyard.
Each season, the show brings seven, and now eight, young adults to live together in a new city and rolls the cameras 24-7, witnessing as their lives intersect, their ideas are challenged and their passions emerge.
If you can't make it out to PB, applications are still being accepted via e-mail.