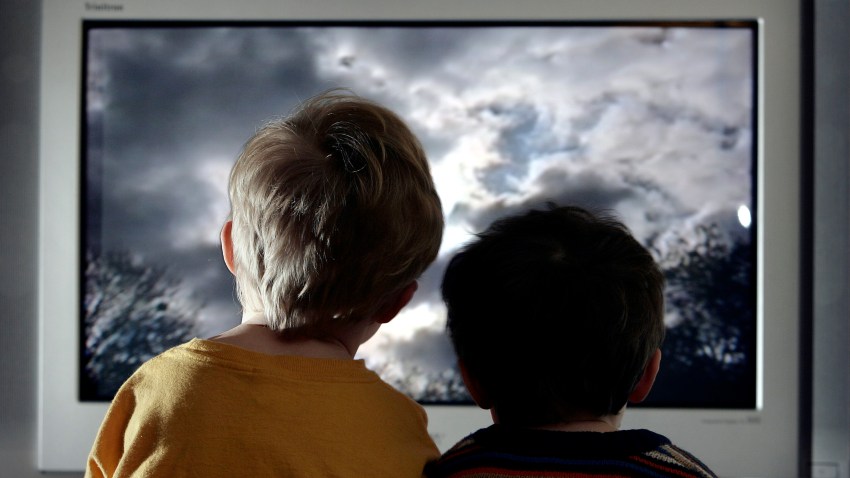 Local children have been getting R-rated movies from local libraries, and now the county is moving to put an end to it.
Although anyone under 17 is restricted from going to such films at theaters, that same restriction has not been applied to people of the same age at libraries. On Tuesday, however, San Diego's county supervisors all approved a recommendation giving libraries and parents the ability to block library access to the films.
Moving forward, county libraries will be urged to adopt a two-tier system for children's library card application. By checking a box, parents can prevent their children from renting the R-rated movies.
Read "Supes Move to Restrict Access to R-Rated Movies at Libraries" on the North County Times' Web site.