After a promise made by P.O.D. drummer Wuv Bernardo at Switchfoot's surprise concert in Imperial Beach in 2016, the Christian nu-metal rockers are gearing up for their own free IB concert this year, and it's very, very close-to-home for the South Bay locals.
On July 15, P.O.D and Mayor Serge Dedina will inaugurate IB's first ever Lower Left Fest, which will feature two beach stages, lowriders, motorcycles, skateboarding and surfing. The idea is to have an annual family-friendly festival where San Diego's best local bands play for the IB community, which the boys of P.O.D. have affectionately dubbed "Southtown."
But that's not all that they have in store for the year. They will also be performing at the San Diego Music Awards on Monday, March 19, in addition to being up for Song of the Year with "Soundboy Killa."
Thrice Grammy-nominated P.O.D., aka Payable on Death, was formed in 1992 in San Diego's South Bay, and they have gone on to sell over 12 million records internationally. Stay tuned for your chance to see them at Lower Left Fest or purchase tickets for the SDMAs to see them in March.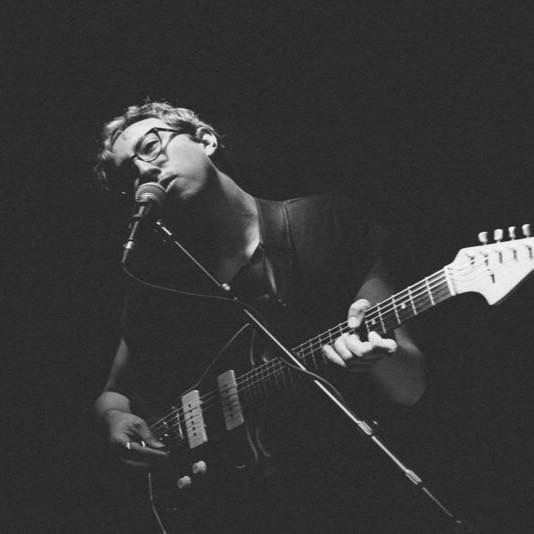 Rutger Rosenborg was almost a Stanford poet-neuroscientist before he formed Ed Ghost Tucker. Whoops. He now fronts the Lulls and makes music on his own when he's not writing. Follow his updates on Instagram and Twitter (@RArosenborg), add him on Facebook or contact him directly.