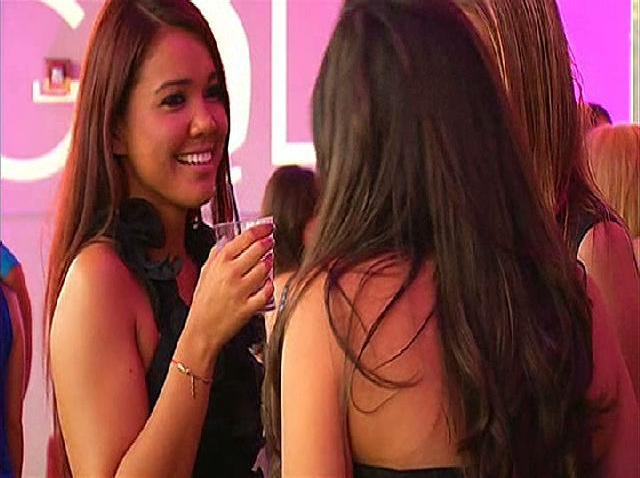 For some good wholesome fun at the benefit of sick Children, join the Playboy playmates on the Poway Maderas Golf Course today.
The playmates will join teams of gracious philanthropists on the course. Players pay $475 to golf with the girls, or get their friends in on a foursome for $1,900.
Registration for the tournament starts at 11:30 a.m. and the shotgun start is at 1 p.m. The course is located on 17750 Old Coach Rd. in Poway.
After the tournament, there will be an award ceremony dinner and after party at the Maderas course at 7 p.m.