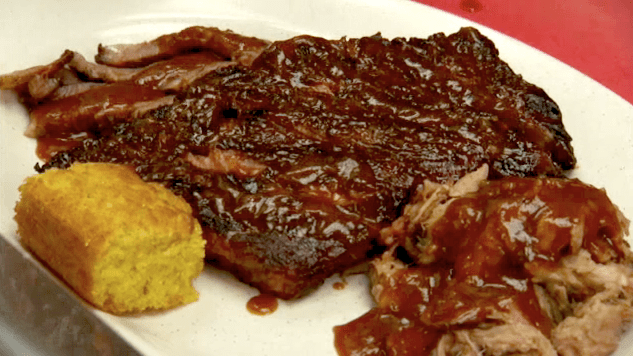 East County, get ready to get your grub on: The famed Phil's BBQ is hoping to open a third restaurant in Santee.

"Phil's had a lot of requests from our fans in Santee to come out there," the restaurant's vice president of operations Fred Glick said.

The company is hoping to purchase an existing building that used to be a Roadhouse Grill and renovate it to become a Phil's, said Glick. They're hoping to have things finalized within the next 30 days. If the deal goes through, Glick said the restaurant is aiming for completion by September.

"We've looked in East County for a long time, we have a huge fan base there," said Glick.

Phil's was recently named one of the country's best restaurants by Yelp and it has two locations, one in Point Loma and another in San Marcos.

Stay connected. Sign up for our daily newsletter, download our improved iPhone app, follow us on Twitter @nbcsandiego or fan us on Facebook. Have an event you want featured? Share it via email.