Inside The Handlery Hotel & Resort in Mission Valley is Postcards American Bistro, a place where you can find great beer, food, take a dip in the pool and stay for the evening. A recent total renovation includes flat screen TV's.
It's the perfect place to escape to when you need a break from the everyday struggle. How does a Coffee Chipotle Marinated Flat Iron Steak grab you? It's as good as it sounds.
For an appetizer I ordered something I never had before, Smoked Gouda Orzzo. Topped with caramelized onions, I cannot wait to go back and enjoy it with a local beer. I'm also planning on following it up with Steak Frites, a ribeye topped with roasted tomatoes and caramelized shallot butter. Did I forget to mention it's served with truffle fries?
For Happy Hour, Postcard's serves $4 drafts, wells and select wines. Hungry? Appetizers are 20 percent off. They also have live music every Wednesday night to make Happy Hour even more enjoyable.
If you're excited about Beer Week next month, mark your calendar for Nov. 5, as they will be hosting a beer dinner under the stars with Mission Brewery. Tickets are only $50. Call (619) 543-0607 for more details.
One more thing, your four legged friends are welcome to stay the night. There's a $25 non-refundable fee, but a portion is donated to the San Diego Humane Society. That's nothing to bark at!
For more information on Postcards American Bistro, visit them on King of Happy Hour. Postcards American Bistro 950 Hotel Circle North San Diego, CA 92108.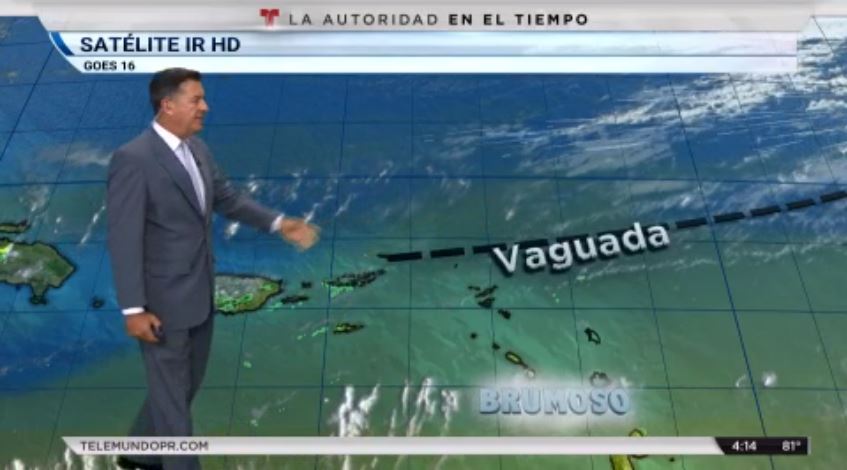 Robert Esparza, King of Happy Hour's reigning king, can be found on Twitter @KingofHappyHour and on Facebook. Want to suggest a Happy Hour?