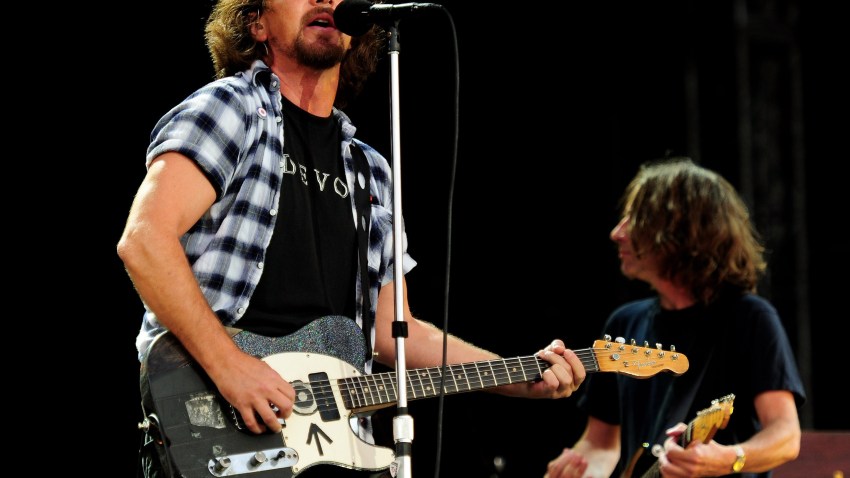 In 1990 -- on the recommendation of Jack Irons' of the Red Hot Chili Peppers -- former San Dieguito High student Eddie Vedder left San Diego for the Pacific Northwest to join Pearl Jam, or "Mookie Blaylock" at the time.
Immersed in the grunge movement of the early '90s, the iconic baritone played his first show with the band on Oct. 22, 1990, in Seattle. As many of his contemporaries fell victim to drug abuse (i.e., Layne Staley, Kurt Cobain, Shannon Hoon), Vedder persevered, touring the world in support of 20 years of credible music with Pearl Jam, and as a solo artist.
In celebration of Pearl Jam's 20th anniversary, the band will be playing Neil Young's annual Bridge School Benefit concert, in Mountain View, Calif. It will be the band's eighth appearance at "the Bridge," which benefits children with severe physical disabilities.
Pearl Jam guitarist Stone Gossard recently told Billboard.com: "It's perfect -- not too blown up. It's not about us; it's about all those kids that are onstage with you and about Neil Young and his commitment, his influence."
Neil Young's Bridge School Benefit is scheduled for Oct. 23-24. Other acts have not been announced.
In other Pearl Jam 20th anniversary news, be on the lookout in 2011 for a biopic/documentary written, produced and directed by longtime friend -- and former San Diegan -- writer/director Cameron Crowe.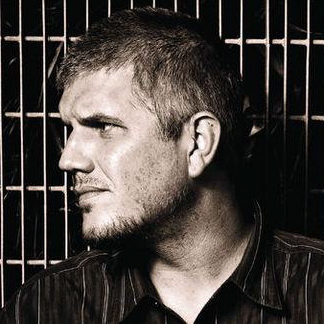 Chris Cantore, SoundDiego's anchor contributor and a longtime fixture on San Diego radio, is on the air weekdays from 3-7 p.m. on 102.1 KPRI. Follow Chris on Twitter @chriscantore or send him a story idea.